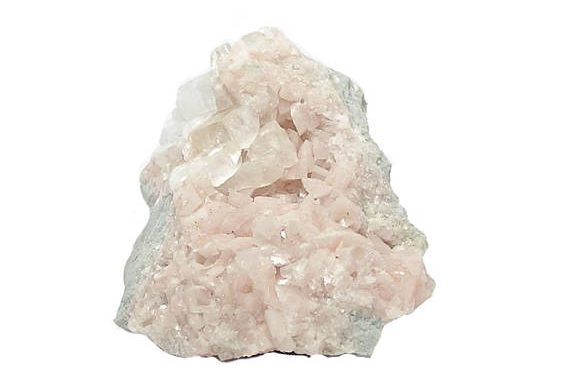 It is February already and we have some beautiful new stones for you this month!
Pink Dolomite
This beautiful stone was discovered in 1791 in the Alps! It's soft gentle color is calming and encourages self-realization. It also fortifies a sense of tradition and helps us acclimate to new communities. It promotes moderation and alleviates negative emotions!
Small: $14/ Large: $20
Available in-store and online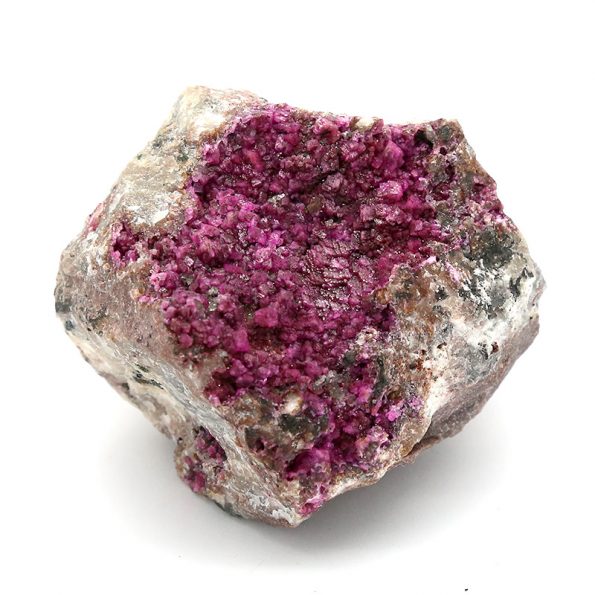 Cobalt Calcite Clusters
Cobalt Calcite also known as Sphaerocobaltite. In addition to the properties of Calcite, these crystals are said to be crystals of joy, and opens the heart to love and activates the heart chakra! It can also bring increased harmony for people or groups working with each other. Allows for freer communication among the emotional, etheric, and physical bodies
It encourages and positivity and dispels negative energy in the auric body!
Small: $25/ Large $35
Available in-store and online!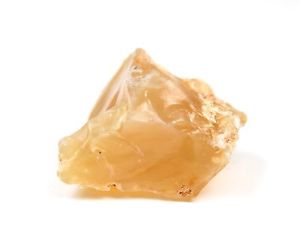 Natural Honey Opal
Honey Opal is a stone of emotional stability. It is often used to amplify positive emotions. It is useful in balancing the crown chakra. The opal is said to be many things including the most powerful of healing stones, the stone of hope, the stone of great achievement and even the "stone of the Gods". Ancient Romans associated opal with hope and good luck! $6 each
Available online and in-store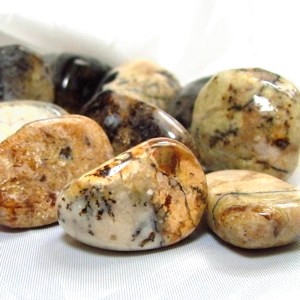 Dendritic Agate, Tumbled
Dendritic Agate is a chalcedony containing branch or fern-like markings called dendrites. Dendrites are formations of iron or manganese oxide inclusions that crystallize within the stone. This stone is considered an agate even though it does not portray a banded appearance that is common with most agates! This stone assists with connection with nature, promotes protection of earth and all its creatures, prosperity, emotional balance and creativity! $4 each
Available in-store and online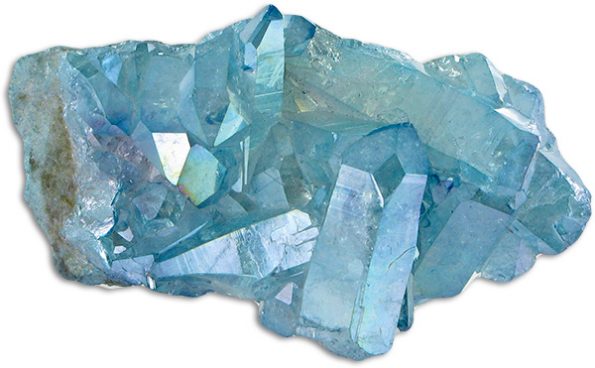 Aqua Aura Clusters
Aqua Aura Crystal is produced through a special process in which the surface of the crystal quartz is bonded with vaporized, finely powdered pure gold. This results in a stunning brilliant blue with iridescent rainbow flashes. This color-enhanced crystal is effective in stimulating the throat chakra, enhancing your ability to communicate inner truth, and to express inner emotions in a positive way. We have extremely limited quantities of these clusters! Price: Varies – available in-store only!