Classes and Events
Check out the Wyld Academy where all of our classes and events can be found. Join the Wyld Community for free events and community support! You can create an account on either site for free! Hope to see you there!
Free USA Shipping on all orders over $35!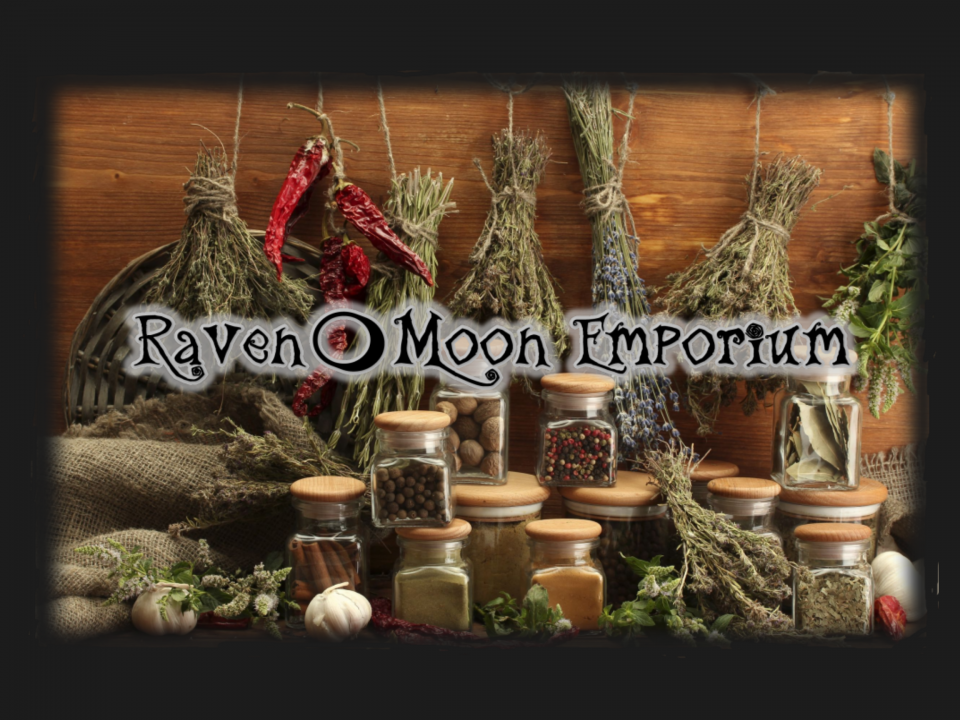 Are you ready to receive some Magick in your inbox? Sign up for our mailing list!