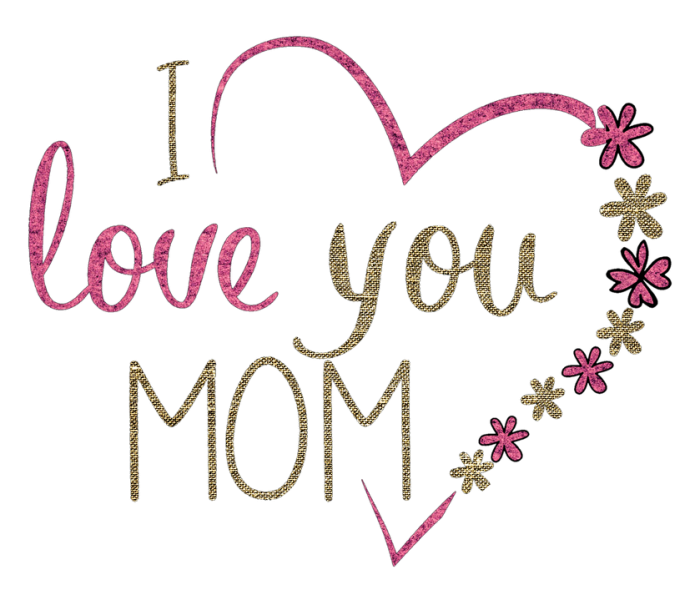 Mother's day is just around the corner! We have everything you could possibly want for mom!
And this year – ask about FREE Gift wrapping for your Mother's day gift!
We can help you put together a gift that is just as special as your mom!
For the Chef Mom!
Vindaloo Curry Seasoning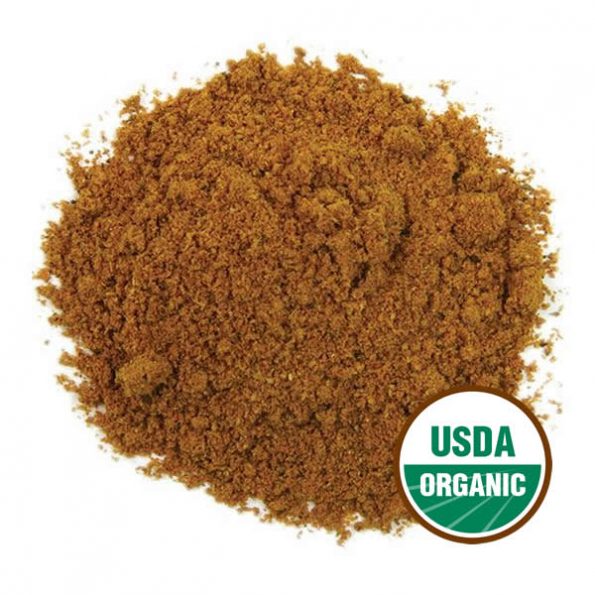 An authentic blend of Indian spices! Perfect for the mom who loves trying new things!
Herbs de Provence!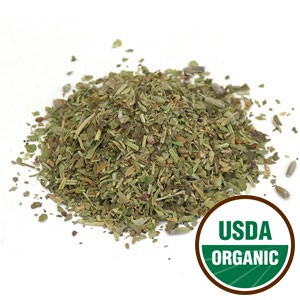 Perfect for the mom who loves to show off her french culinary skills!
For the Tea Loving Mom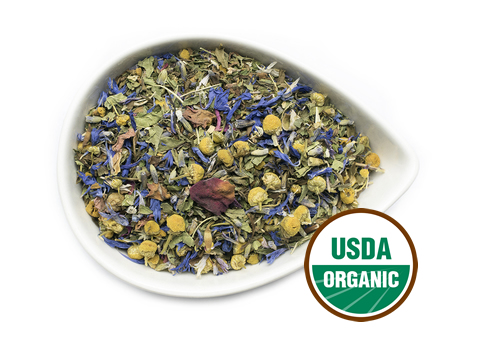 Evening Repose Herbal Tea
The perfect tea to help mom relax at the end of the day!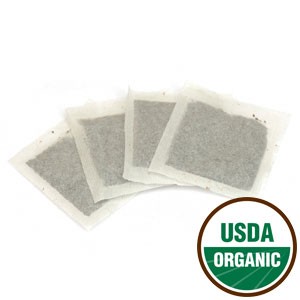 Earl Grey Tea Bags

Have a mom on the go? Tea bags are perfect!
For the New Age Mom!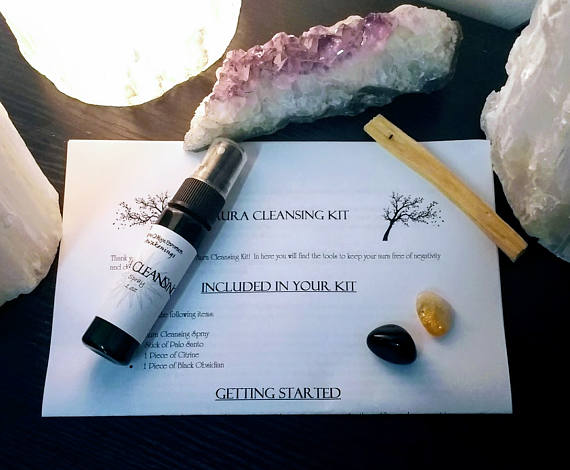 Aura Cleansing Kit
A great kit with many uses! Small and portable so mom can use it anywhere!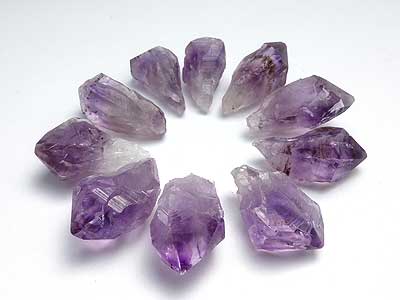 Crystals, crystals, crystals!
We have a huge select of crystals! Come pick out mom's favorites!
For all moms!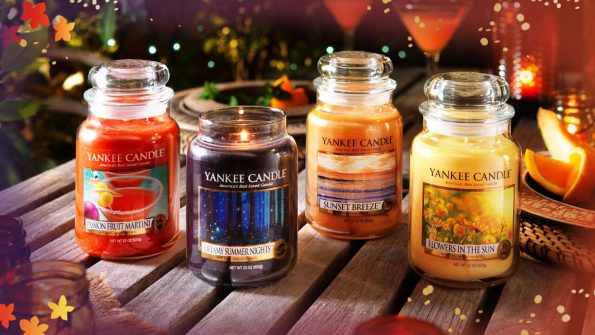 Yankee Candle!
With a wide selection of scents and accessories, you are sure to find something mom will love!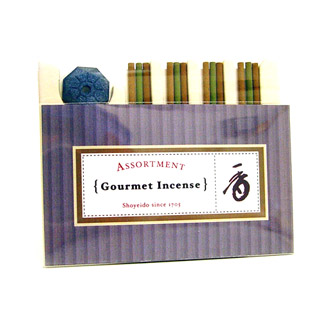 Shoyeido Japanese Incense!
One of the highest quality incenses in the world! The Hata family has been at the forefront of Incense making since the 1800's! If mom likes incense, she will love Shoyeido!
This year, give mom the gift that will spark her inspiration and creativity!!