Celebrate our Troops!
Our Retail store will be closed on Sunday 05/24/2015 and Monday 05/25/2015 so that our employees can celebrate with their families.  Remember, you can order from our online store 24 hours a day (see coupon below!)
We salute our troops, those who are currently serving, who have served in the past, and especially those who have given their lives in that service. We thank you for your service and will always remember your sacrifices for us! Happy Memorial Day!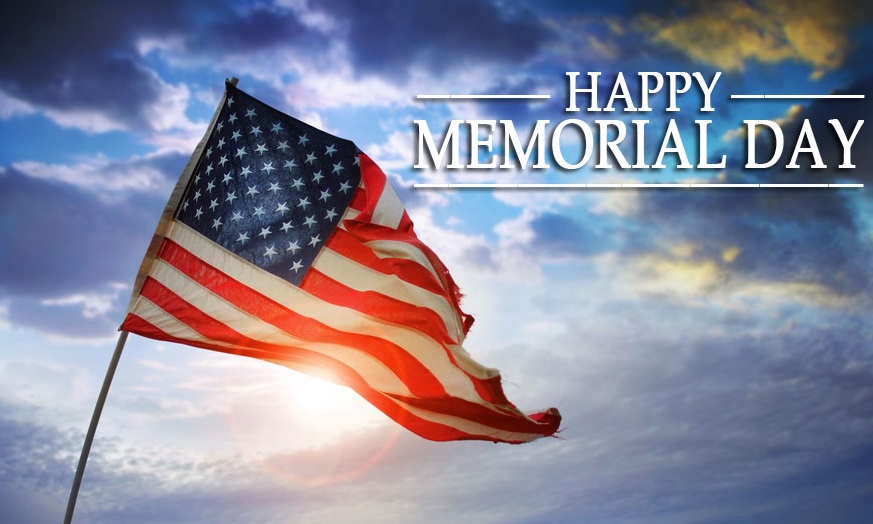 Memorial Day Special Savings!
15% off all of our Teas, Bulk Herbs, Seasonings and Raven Moonlight Botanicals Products!
Shop online and enter coupon code MMD15 at checkout between May 24th, 2015 and May 27th, 2015 for your discounts!