By Lynne Webb
Spiced Hot Cocoa
Ingredients:
1/3 cup nonfat dry milk
1 tablespoon unsweetened cocoa powder
2 teaspoons sugar
1/4 teaspoon Ground Cinnamon
Pinch of Ground Allspice
Pinch of Ground nutmeg
1/4 teaspoon vanilla powder (or vanilla extract)
3/4 cup lukewarm water
Preparation:
Whisk all the dry ingredients together with the water. Once the cocoa is thoroughly blended, heat to desired drinking temperature either in the microwave or on top of the stove.
Note: You can always use 3/4 cup of milk in place of the water and dry milk if you plan to drink the cocoa right away.
Makes 1 serving
Serving Suggestions:
Serve hot cocoa with a candy cane swizzle stick
Float some marshmallows or whipped cream and grate some dark chocolate over top
Reduce the sugar to 1-1/2 teaspoons and add a shot of your favorite liqueur ~ Kahlua, Amaretto, Frangelico, etc.
Add a pinch of cayenne pepper for a little surprise heat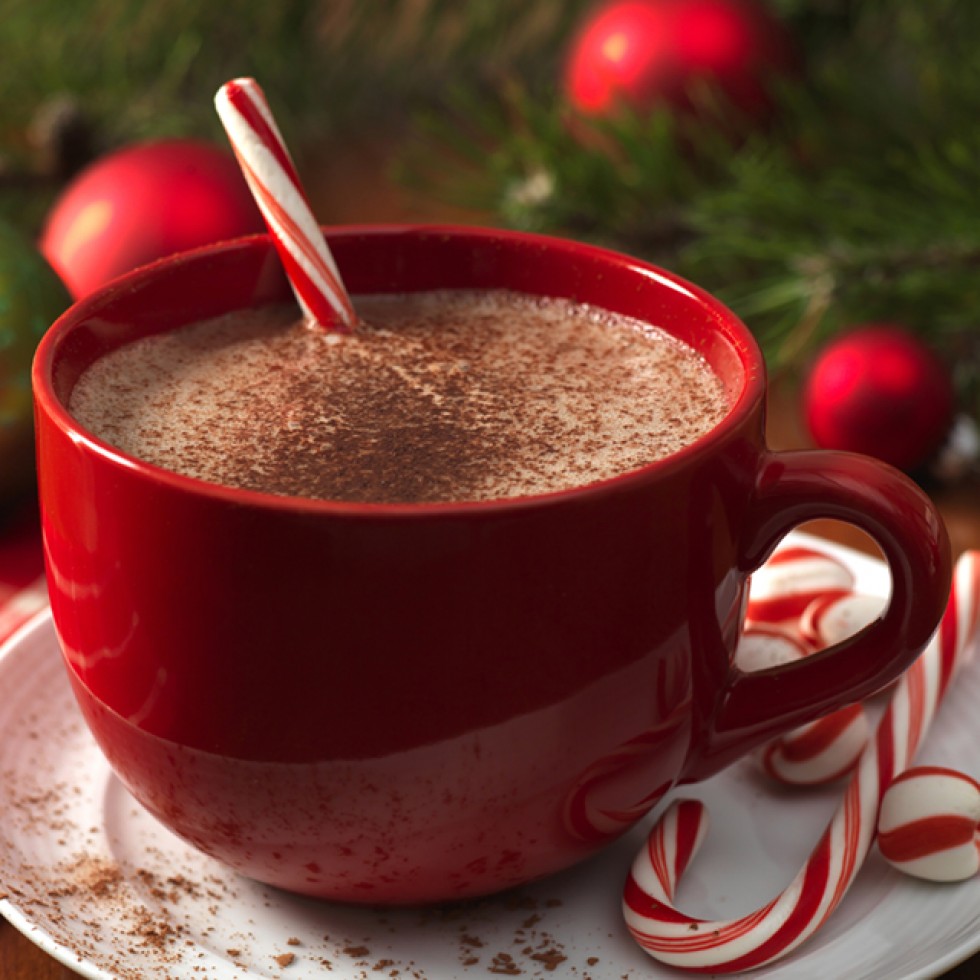 For more great fall ideas visit mygourmetconnection.com!