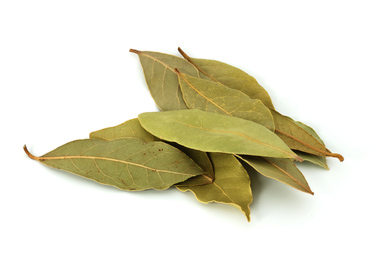 A well stocked spice cabinet is the first step in creating delicious meals regardless of season! Here are some of the spices we recommend to always keep on hand!
These aromatic, woodsy-tasting leaves are sold dried. Rich with color, add bay leaves to soups, stews and marinades! Be sure to remove the leaves before serving!
Black Peppercorns
Slightly pungent, these add flavor to almost any dish! Always use whole peppercorns over the pre-ground versions. It will be well worth the effort!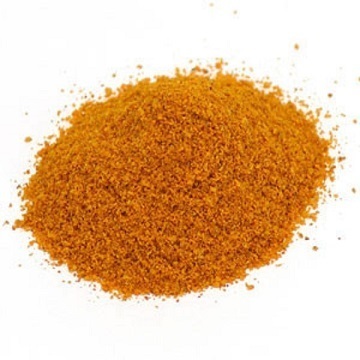 Cayenne Pepper
Made from a small, spicy red pepper, this is the foundation of many bottled hot sauces and spice rubs! Try it on Chili!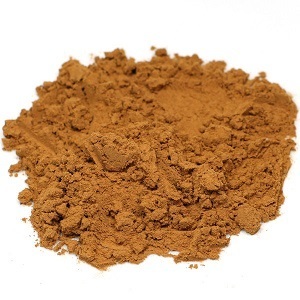 Cinnamon Powder
Warm and aromatic, this spice has a bittersweet flavor! Use it for baking, as well as adding earthiness and body to stews, chili and curry!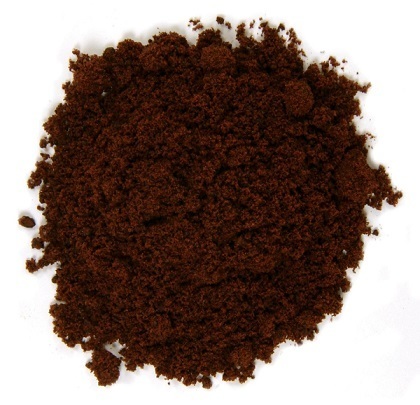 Clove Powder
This herb is a staple in holiday baking. Rich and sweet it makes fantastic gingersnaps! A little goes a long way!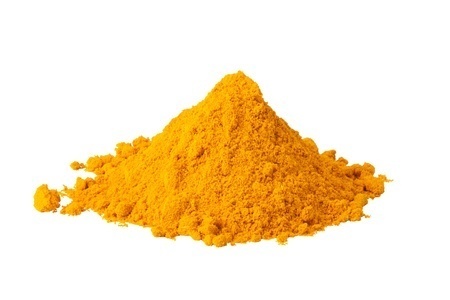 Curry Powder
A staple of Indian food, our curry powder contains over 10 different spices!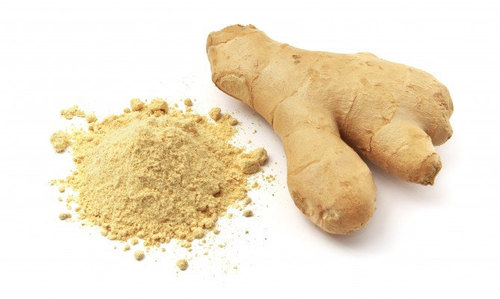 Ginger Powder
Ground ginger has a more intense and astringent taste than fresh ginger. This is a wonderful herb for baking as well!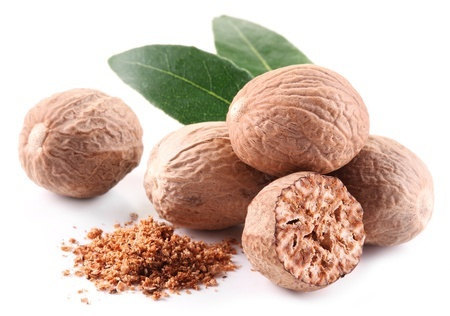 Whole Nutmeg
A delicate and warm spice frequently used in baking can also be used in savory foods. Adds flavor to squash, spinach and Béchamel sauce!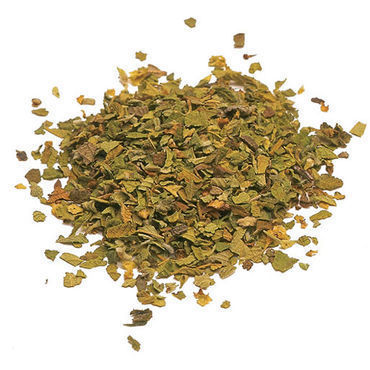 Dried Oregano
This wonderful and tasty herb is a member of the mint family! Often used in Mediterranean, South American and Cajun cooking.
Paprika Powder
This is a powder made from sweet peppers and can be available sweet or hot. With it's smooth red color, Hungarian Paprika is the highest quality, but we also carry domestic and Spanish varieties. Can be used to season meat, seafood and vegetables. It is also the traditional garnish for deviled eggs!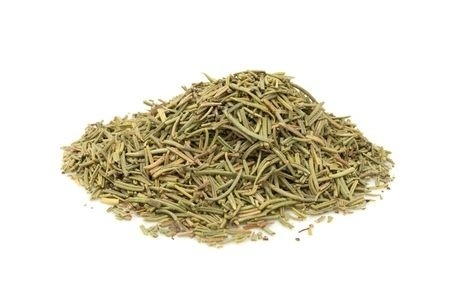 Rosemary Leaf
With a delicious aroma of Lemon and Pine, this herb is often used in Mediterranean dishes. Also a delicious addition to Red Potatoes!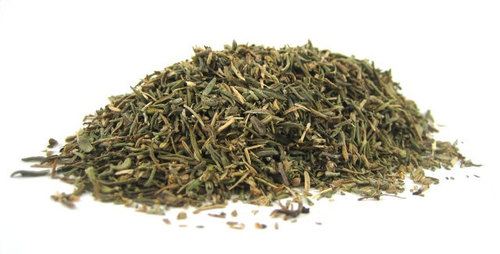 Thyme Leaf
This delicate herb is incredibly fragrant. Adds a subtle but delicious taste to meats, poultry and vegetables. Very popular in Mediterranean, Creole and Cajun cuisines!
Spices generally have a shelf life of 12-18 months. We recommend you purchase in small quantities so that you always have fresh spices on hand!