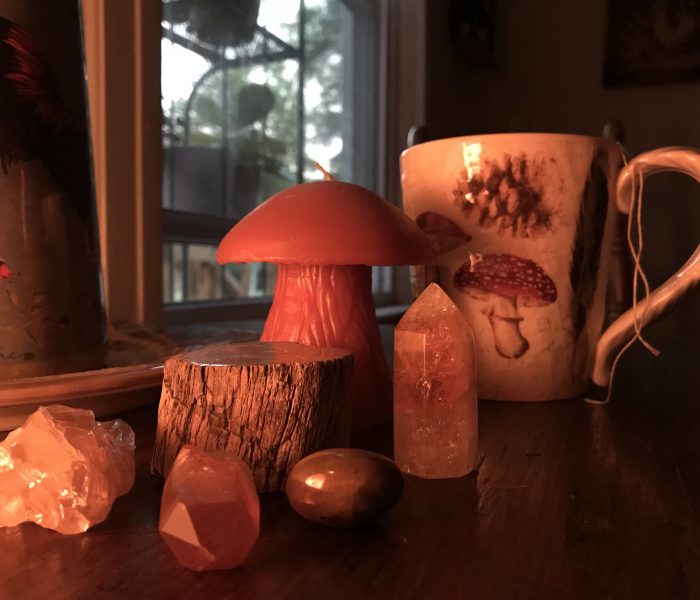 Reminder: This information has not been evaluated by the Food and Drug Administration. This information is not intended to diagnose, treat, cure, or prevent any disease, ailment or condition. Please seek a certified professional for medical/medicinal advice.
There should always be a tea that matches your mood. This tea is perfect for a rainy night in, curling up to watch "The British Baking Show" for an hour (or 5).
We have simplified this recipe so you can make as much of it as you want. If you want a "part" to mean 1 Cup or 1 spoonful then follow suit! You can add honey, cream or a dash of lemonade to elevate the drink.
5 parts Rooibos
1 part Rooibos Africana
1/2 part Peppermint
3 parts Ginger Root Pieces
Honey and cream if desired
Want to try this later? Pin it!