---
There should always be a tea that matches your mood.  This tea is perfect for a rainy night in, curling up to watch "The British Baking Show" for an hour (or 5). Whether you are binging your favorite show, grading papers, or catching up on our online browsing (aka shopping!) – this tea will be great company!
We have simplified this recipe so you can make as much of it as you want. If you want a "part" to mean 1 Cup or 1 spoonful then follow suit! You can add honey, cream, or a dash of lemonade to elevate the drink.
5 parts Rooibos
1 part Rooibos Africana
1/2 part Peppermint
3 parts Ginger Root Pieces
Honey and cream if desired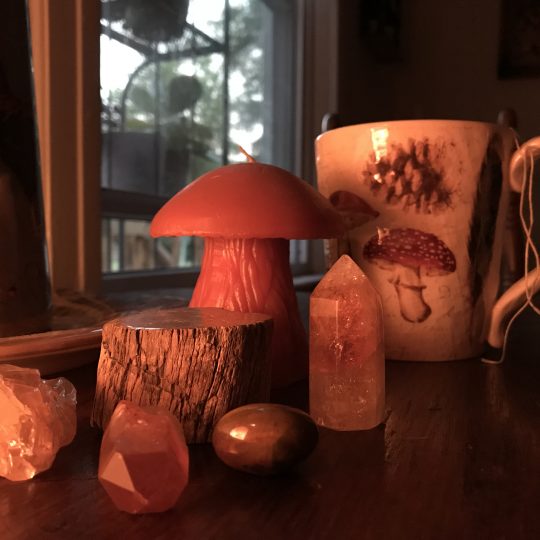 Rainy Day Rooibos
Instructions
Mix all ingredients and add to a jar

Use 2 teaspoons of tea per 8 oz of hot water (between 200 and 210 degrees)

Add a little lemonade if desired.

Add Honey and Cream if desired.