This Black Friday, Support Small Business!!
Come check out our new location, get balanced, support local business and get a little savings to go!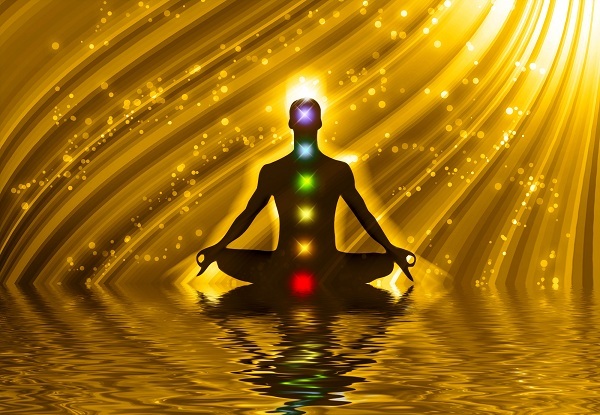 Get Balanced with energy
healing!
A great way to de-stress during the holiday season is with an energy healing session! Book your December energy healing session with Morgan or Aliceia and get 20% off any session 30 minutes or longer until 12/31/2015! Just be sure to ask for the December healing package!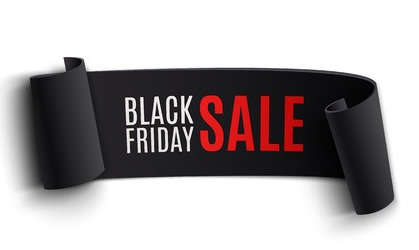 Black Friday and Small
Business Saturday deals!
Shop on Black Friday or on Small Business Saturday and get 15% off your entire order of $10 or more! Classes, psychic readings and healing sessions not included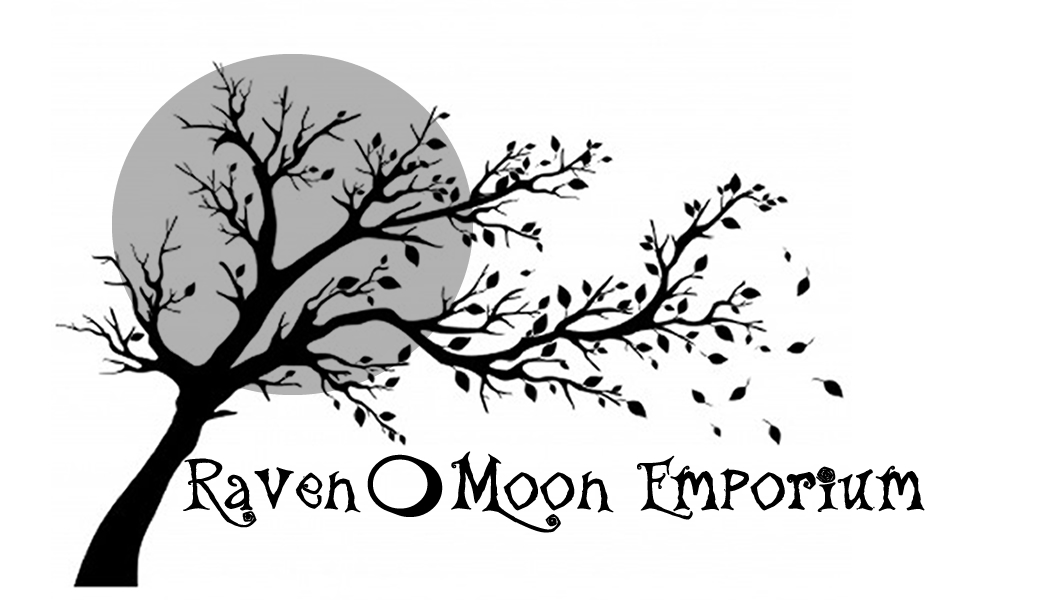 Shop Online during Cyber Monday!
Shop online during Cyber Monday and spend $10 or more and receive either 20% off your entire or Free Shipping – YOUR CHOICE! Choose Coupon code CM2015 or FS2015 at Checkout!
Shop online at www.ravenmoonemporium.com.
Or stop in to shop with us in Rock Hill, SC!
Raven Moon Emporium
NEW LOCATION!!
2210 India Hook Road – Suite 104
Rock Hill, SC 29732
803-818-2133