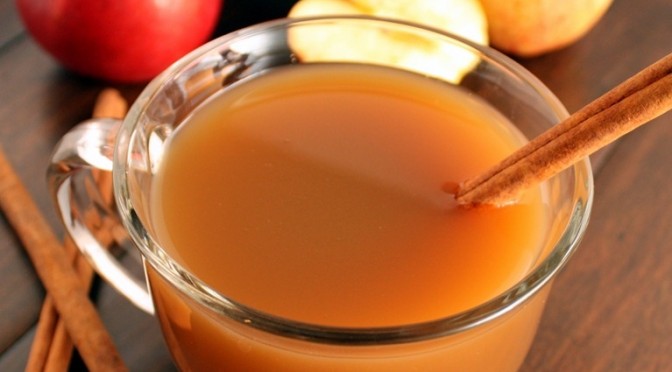 One of the tastiest things of the Fall is delicious Apple Cider! I wanted to share with you my favorite Apple Cider Recipe that I create every fall! This is done in a slow cooker so you can get it started in the morning and enjoy cider all day long! For those that prefer a virgin version of it, simply leave out the Rum and Vodka!
Raven's Fall Cider
3-4 Tablespoons Mulling Spices (to taste)
3 Medium Cinnamon Sticks
1 Small Apple
2-3 Teaspoons of Pumpkin Pie Spice Blend (to taste)
1 Cup Spiced Rum
1/2 Cup Caramel Apple Vodka (Optional)
1 Gallon Store bought Apple Cider
Cheesecloth or Muslin Bag
Add your mulling spices to either a muslin bag or a create a cheesecloth Sachet.
Toss, sachet, cinnamon sticks, apple (whole), pumpkin pie spice into a large slow cooker.
Fill the slow cooker with Cider and cover.
Cook on High for 2 hours, or until apple starts to soften.
Switch slow cooker to low and add Rum and Vodka.
Simmer for another hour on low
Enjoy hot! As you drink it you can always add more cider to the mix to replenish without needing to add more spices.
If you have any cider left over, strain and put it in sealed container in the fridge. It will keep for approximately one week. To enjoy pour and microwave for 30 seconds!