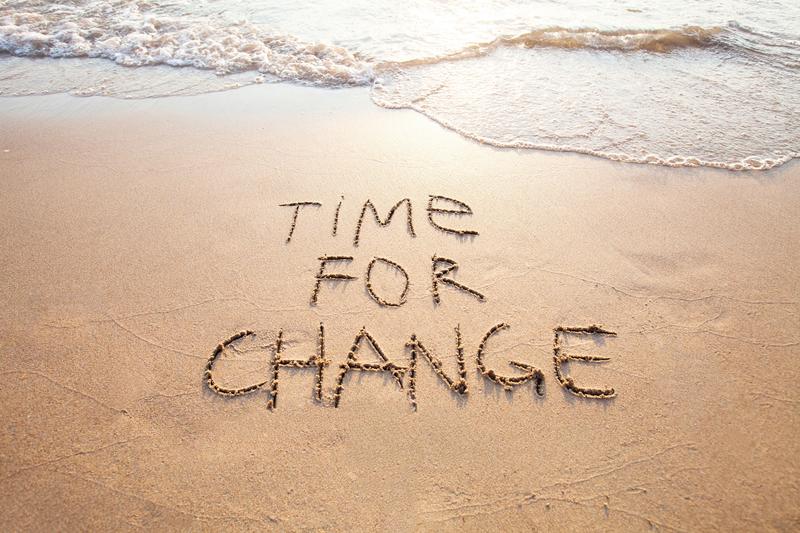 Until

08 Jul, 06:00 PM
6h 15m
Summer Mind & Body Fair
Wyld Magick Center
2210 India Hook Road, Suite 105 Rock Hill, SC 29732
Organized by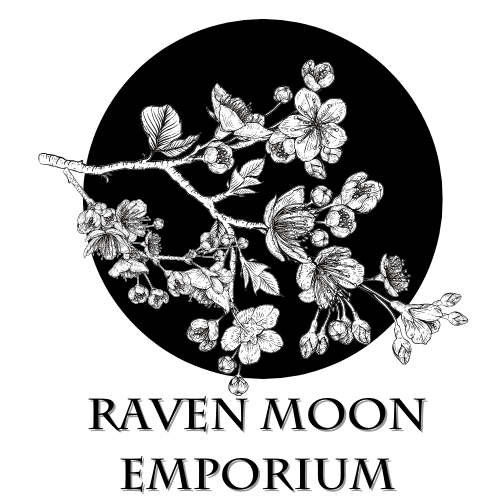 Raven Moon Emporium
Summer is here, and it's time to enjoy and have fun! It is also a time for personal growth, self-care, and expanding your horizons! What better way to do that than participating in our July Mind and Body Fair on July 8th, 2023?
We have practitioners of many different modalities of holistic practices and healing living! Get a reading, energy healing, a massage, connect with spirit, life coaching, and more!
Our event will run from 12 PM to 6 PM. All sessions will be between $25 and $40. We will begin to take appointments at 11:45 AM, so be sure you are there early to get your spot! All sessions will be 15 minutes.