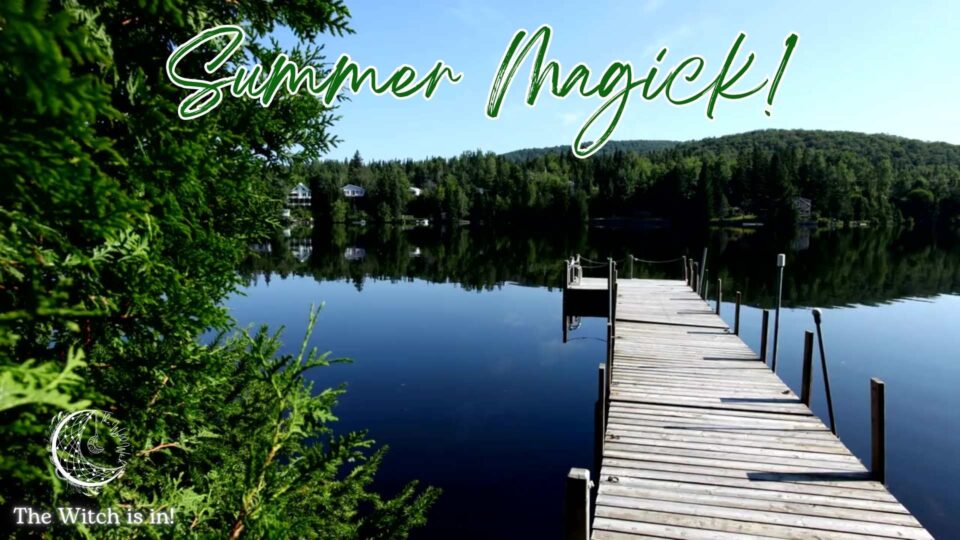 Until

24 Jul, 03:30 PM
30m
Summer Magick!
Organized by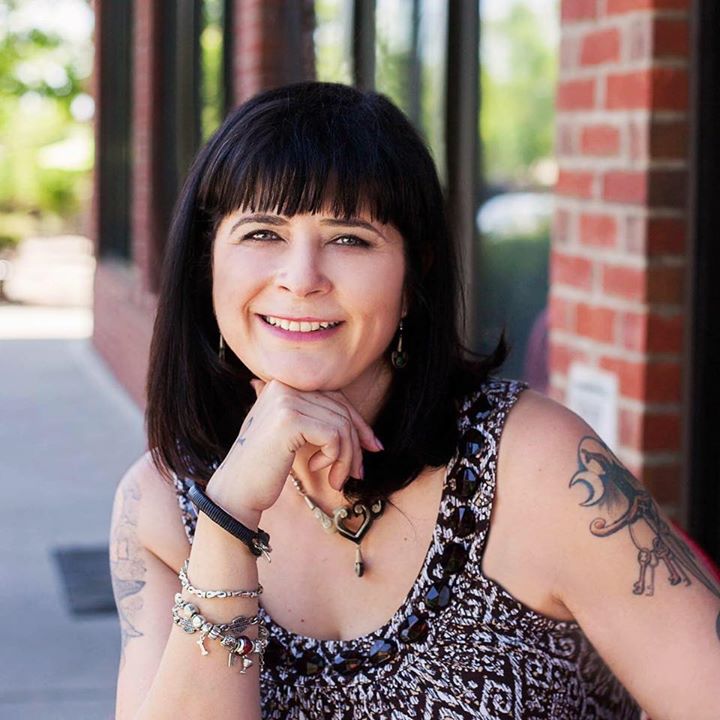 Raven Runyan, The Wyld Witch
Join Lady Raven Live every other Monday during "The Witch is In!" to explore different spiritual or metaphysical topics! 
You can watch it on YouTube, Vimeo (linked above), or the Wyld Witch, Raven Moon Emporium & Wyld Academy Facebook pages!
Summer is the perfect time of the year for outdoor magick! The beauty of it is that Nature provides all the tools for you! Let's discuss some outdoor magick you can do this summer with little to no tools that can yield big results for you!
This is a free event that anyone can join on YOUTUBE, Vimeo, or FACEBOOK!!