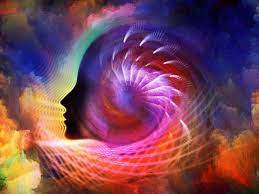 Until

11 Nov, 01:00 PM
2h
Group Past Life Regression and Light Language Sound Bath
Wyld Magick Center
2210 India Hook Road, Suite 105 Rock Hill, SC 29732
Organized by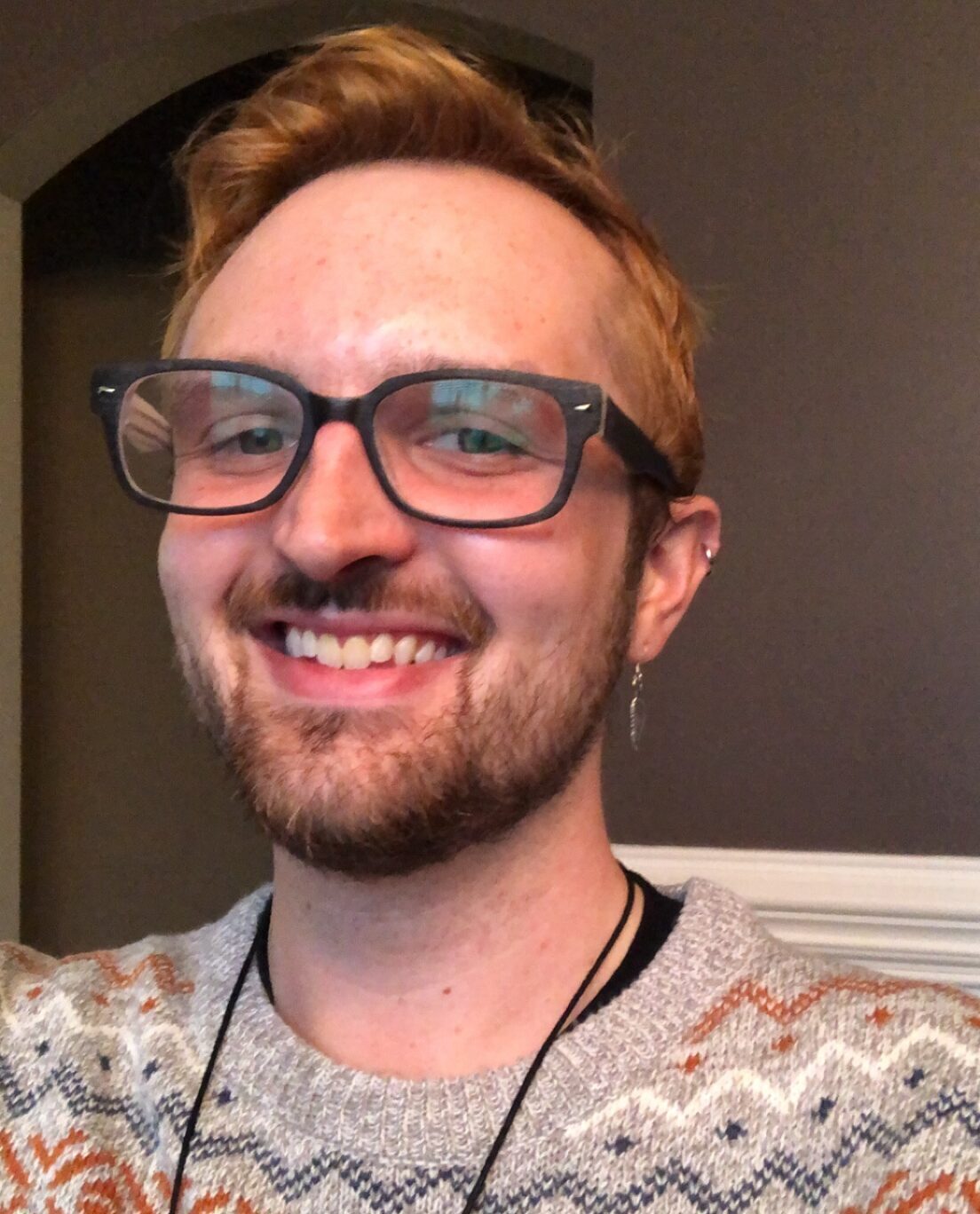 Eric Roberts
Embark on a transformative journey through time and spirit on November 11th, 2023, at 11:00 AM. Explore your past lives and embrace the healing power of Light Language in a two-hour event.
Begin with a past life regression experience that will uncover the mysteries of your soul's history. Then, immerse yourself in the soothing vibrations of Quartz sound bowls and the mystical melodies of Light Language, bringing deep healing and renewal.
Dress comfortably and bring a yoga mat, pillow, and blanket for maximum relaxation. This unique event offers a profound connection to your inner self, leaving you refreshed and spiritually awakened.