Tarot and Intuitive readings are a wonderful tool to guide you through difficult times in life. Our readers have many different methods of reading as well as different intuitive talents, so pick the reader who you feel most comfortable with for a wonderful reading anytime!
Raven Schoner (Lady Raven)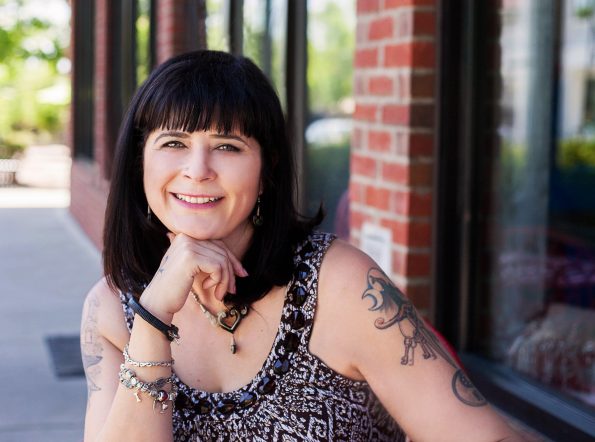 Hello! I am Raven! I have spent most of my life searching and discovering the many avenues that lead to true spirituality! The truth is that there are many different paths and no two journeys are the same! After studying elements of paganism, shamanism, vodun, judaism, christianity, Candomblé and Stregheria, I have learned that the path to the divine is as unique as each one of us.
Spirituality is not religion. It is about how we relate to the world around us. How do we find our place? Our peace? Our mission? All of that is part of finding out why we are here and where we are going.
I have helped many find their own path into the divine. I have used my gifts of empathy and medium to guide those that are truly interested in discovering their own best selves. As a high priestess and an ordained minister, I can help you find the unique path that will connect you with your higher and best self! Are you ready to join me on this journey?
Availability: By appointment only Monday Thru Thursdays 12PM to 6PM. Walk in-s available on Fridays at the "Witch is in" events! (Schedule at 803-818-2133 – no weekend appointments)
~*~ Click Here to see Reading Types and Pricing ~*~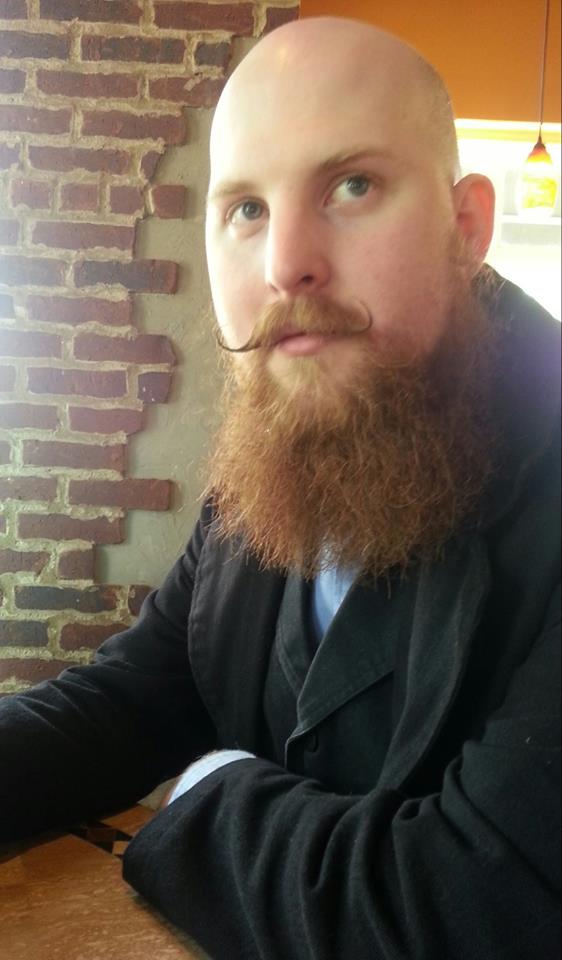 Kevin Odinsonn
Using the ancient Germanic tradition of rune reading, Kevin is able to gain answers to a variety of subjects. The runes can be used to gain insight into personal and interpersonal issues or to gain knowledge about upcoming events in life. Straight and to the point, runes don't mince words and often lack the softness of tarot, hence they are excellent for quick readings and straightforward answers!
Availability: By appointment from Tuesday to Friday
– 15 Minutes $30.00
– 30 Minutes $50.00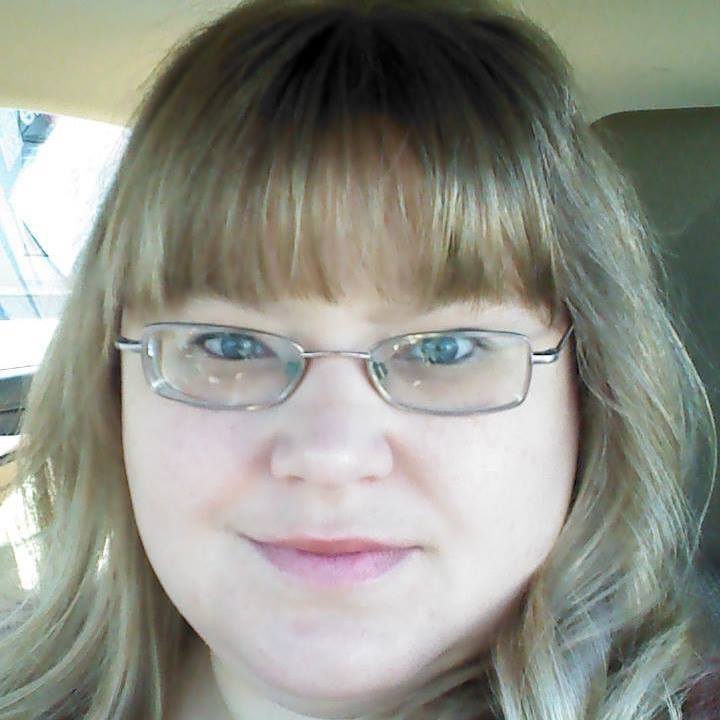 Jennifer Bower
Jennifer Bower is a Reiki healer and empath. She has an amazing talent as a healer, using her empathy ability combined with energy therapy to help unlock and aid in releasing blockages to personal growth and spiritual development.
Availability: Walk-ins or by appointment
-Thursdays 12 to 7
-Sundays 1 to 5
-Appointment only: Wednesdays and Thursdays 12 to 7
Chakra Clearing & Balancing Duration: 30 mins $55
Energy Healing & Intuitive Spiritual Consultation Duration: 60 mins $100
~*~ Click Here to Learn More ~*~
Meredith Swaim
Meredith provides a detailed natal chart readings, using the snapshot of the stars at the time of one's birth as an archetypal tool to better understand themselves in their many forms. With an in-depth background of psychology and neuroscience, she fuses the intellectual with the intuitive to carefully explain your tendencies and how to transcend them with sensitivity. For a natal chart reading you must have your exact birth date and time. Meredith offers Natal Chart Readings, Tarot Readings and Reiki
Astrology Readings
Full natal Chart Reading: 2.5 hours || $130
– Explore your entire psychology through the lens of astrology by looking at a snapshot of the stars at the time of your birth and what that means for you now! Explore love, relationships, career, work, past lives and family of origin meaning in your natal chart and gain insight on what that means for you!
30 min Astrology Reading || $45
15 min Astrology Reading || $30
– In these readings, we'll look at a piece of the natal chart so that you can understand yourself better!
Tarot Readings
15 min Tarot Reading || $25
– During a tarot reading, Meredith will help you gain insight and clarity around a situation so that you empower yourself to make the best decision possible.
Reiki Sessions
30 min Reiki || $50
1 hour Reiki || $80
– Reiki is a system of energy healing through physical touch and channeled, positive intentions. One reiki treatment can aid you in removing stress, emotional pain, muscle/joint pain as well as management of pain in chronic conditions. Meredith will happily support you during times of transition and emotional tumult.
Availability: By appointment only!
~*~ Click Here to Learn More ~*~
Eewana Voicu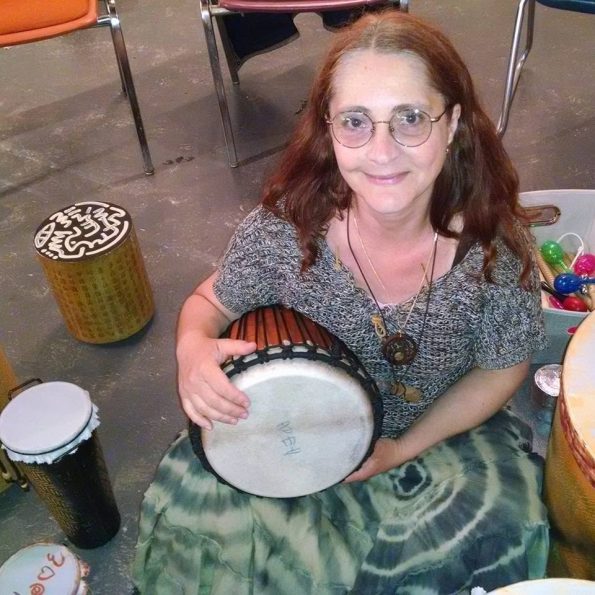 Eewana is a Multidimentional Soul Healer using Energy, Sound, and Cosmic Shamanism in her alchemical process of turning pain into bliss. Comforting, sensitive, and fearless at the same time, Eewana dives into the deepest places of your being, working under direct guidance of the Primordial Source of Light and the Ancestors.

With a background in medicine, psychology, expressive therapies, Tai Chi and Qigong, she interweaves elements of science with pleiadian cosmic healing and ancient, shamanic techniques, unifying Sky with Earth Medicine as One.
How it works: as your Soul vibrates through your heart, Eewana picks up the energy waves and transmutes them into sound, which she plays on her Guda drum (handpan, steel drum). Meeting you exactly where you are in your Soul process of life, Eewana starts with the song of your human heart, then she pours in channeled vibrations of Divine Love and Light, transforming the sound into your Cosmic Energy Heart Song, deep healing and uplifting. Guidance often comes through if needed.
Light Beings related with the person receiving the healing may come into the sacred space to bring messages of love and wisdom, or to directly assist with healing.
Availability: By Appointments weekdays from 10AM to 2PM. Walk-ins every 2nd and 4th Wednesday of the month
– 15 min soothing Heart Songs are offered for love donations! Drop-in accepted between reservations. Please call first, to make sure you can be taken in.

– All other sessions MUST BE SCHEDULED in advance. They are offered on a sliding scale, so nobody in need is left out. Here's how it works:

You pay $20 for the appointment, PLUS a love donation that you leave in Eewana's wooden box in cash (preferred) or check after the session. For your orientation, the market prices for a 60 min private energy or reading session run from $60 to $150. However, the system described above is in place especially to make sure that no one is left out for financial difficulties.