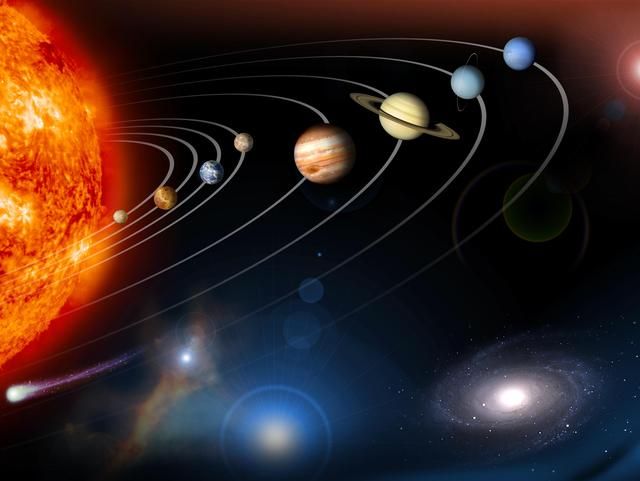 This class will run from 12/09/2020 thru 03/17/2021
What is Connecting with Correspondences?
This is a foundational class that will take you through all 4 elemental correspondences and 9 planetary correspondences to provide you a strong foundation for Energy work. This is a required class for many other classes we offer!
~~ Class Topics and Dates ~~
– 12/09/2020 – Elemental Air and Fire
– 12/23/2020 – Elemental Water and Earth
– 01/06/2021 – The Sun and Mercury
– 01/20/2021 – Venus and The Moon
– 02/03/2021 – Mars and Jupiter
– 02/17/2020 – Saturn and Uranus
– 03/03/2021 – Neptune and Pluto
– 03/17/2021 – Bringing it all together with Moon Phases, Directions and Timing
This is an intensive class that will require a lot of your on your part in order to get the most out of it! We will meet every two weeks to discuss new material. It is recommended you work with each element or planet for a period of one week in order to get the most out of class.
Each lesson will include the following:
~ Class Presentations
~ Live Webinar teaching (recording will be available to those who cannot attend or if you miss a class)
~ Meditations and Pathworking for working with each Element and Planet
~ Detailed videos and classes on the science of each planet.
~ Each student is entitled to TWO 30-minute private 1 on 1 sessions with Lady Raven for individual questions or assistance on class materials.
~ Access to all classroom information and videos for 6 months!
Lady Raven (White Thunder Bear) is a Witch and Third Degree High Priestess, Spiritual Herbalist, Vodouisant and Modern Day Medicine Woman. She is the HPS of the Coven of the Wyld Moon, and co-founder of the Wyld Path Tradition in witchcraft. She is also an Otter Dance Practitioner. She has been practicing Witchcraft for over 20 years and has had training in Shamanic practices and Reiki.
Course Cost: $350
(Payment Plans are available)