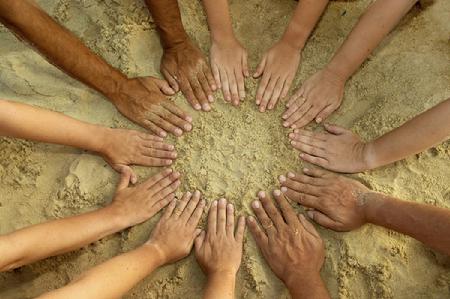 02/24/2020 – 7PM to 830PM – GET YOUR TICKETS HERE!
A women's circle is a safe and sacred space for women to come together, use their voices, be heard and be seen. Women throughout history have gathered in circles to empower each other and share wisdom. These affirming community gatherings help women get in touch with their feminine strength and turn up their positive vibration. With politics dividing us further every day, women need community more than ever!
This will be a monthly event, and we will meet on every new moon. Bring a cushion (we will be sitting on the floor), a bottle of water or juice to drink, and your compassion!
Lady Raven will be leading this circle. We only have space for 8 women so please be sure to book early!
Energy exchange is $10! We look forward to seeing you!