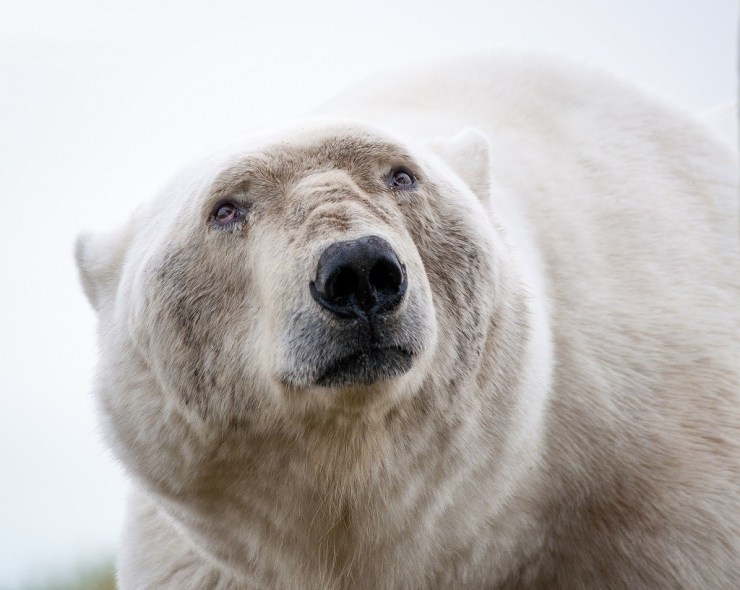 A Witches' roundtable is a safe and sacred space for witches to come together, use their voices, be heard and be seen. This is a Witchy take on a traditional Women's Circle however this one is open to all men and women! These affirming community gatherings help you get in touch with your own inner-strength and turn up their positive vibration. With politics dividing us further every day, we need community more than ever!
This will be a monthly event via webinar, and we will meet on the first Wednesday of Every Month
– Bring your compassion and desire to support your fellow witches in the community!
– This is the perfect event to connect and empower others!
– You can join from the comfort of your own home!!
– Each session will be broken down into parts – the roundtable first, and then a second activity based on the energies and theme for the month.
~~ December Roundtable: The Wisdom of Bear ~~
This month we will be connecting with the Bear Totem to discover messages and lessons we may be able to apply in our own lives. Bears are amazing hunters and use their energy well. Not all bears hibernate but for the ones that do it is the ultimate energy efficiency technique. Bears know the importance of family, and that play time is required to maintain health levels.
Lady Raven will lead you on a guided meditation to meet with Bear and receive any messages or teachings that he or she may have for you. Just as we get ready to head into the winter, a time to conserve our resources, make plans for next year and focus on self-care, let the Wisdom of Bear guide you!
Lady Raven (White Thunder Bear) is a Witch and Third Degree High Priestess, Spiritual Herbalist, Vodouisant and Modern Day Medicine Woman. She is the HPS of the Coven of the Wyld Moon, and co-founder of the Ignis Spirae Tradition in witchcraft. She is also an Otter Dance Practitioner. She has been practicing Witchcraft for over 20 years and has had training in Shamanic practices, Reiki and voudou.
Must be 18+ to participate!