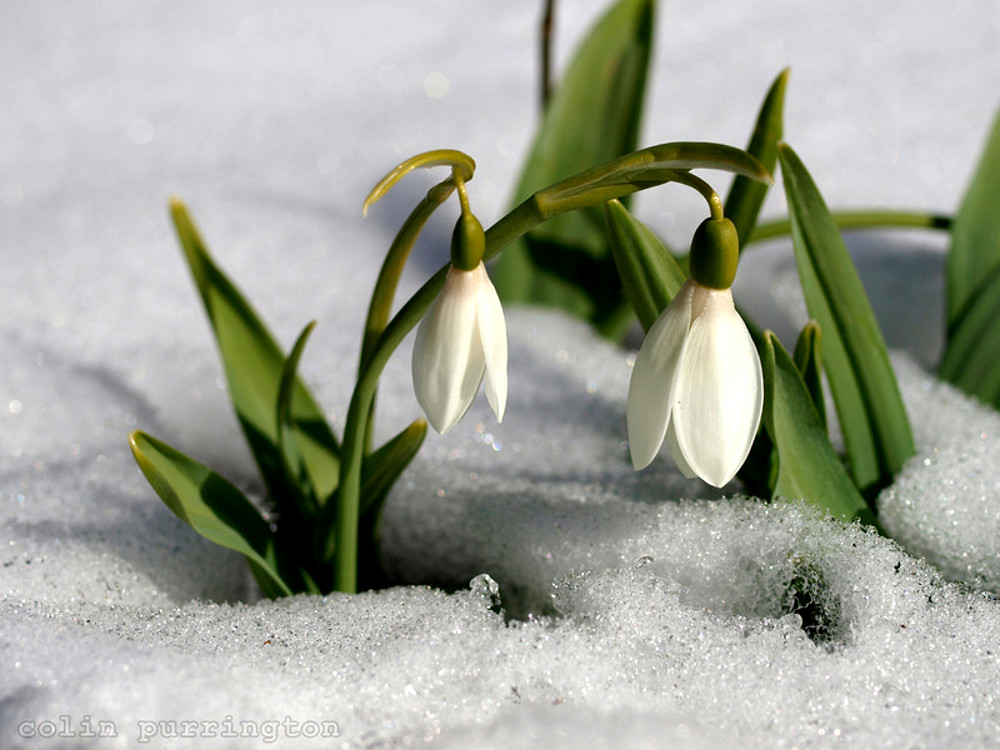 February is the perfect time to get a reading or a healing session! Just past the holiday madness as we begin to settle into the new year, come see what's in-store for you for 2020!
Get a reading, a healing session, energy balancing, shop for stones and so much more!
The event runs from 12PM to 5PM on 02/02/2020! Some of our featured Readers will be (this list will be updated as we get closer to our event):
– Jennifer Bower – Chakra Balancing and Alignment
– Patricia Paschall – Mabron – Mediumship and Archangel Readings
– Nikita Minter – Mediumship & Ancestral Voudou Readings
– Barbara Denny – Biofeedback Clearing and Tuning
– Raven Runyan – Gypsy 5-card New Year Readings
– Meredith Swaim – Astrology Readings
– Heather Darnell – Fairy Card Readings
– April Ross – Oracle & Tarot Readings
– Angelique McGowan – Animal Totem Readings
Featuring our brand new reader!
Amvian – Crystal Tarot Readings
Each session will be $25!
Get there early to make sure you get your spot! We would love to see you! Come have a magickal day at the Emporium!