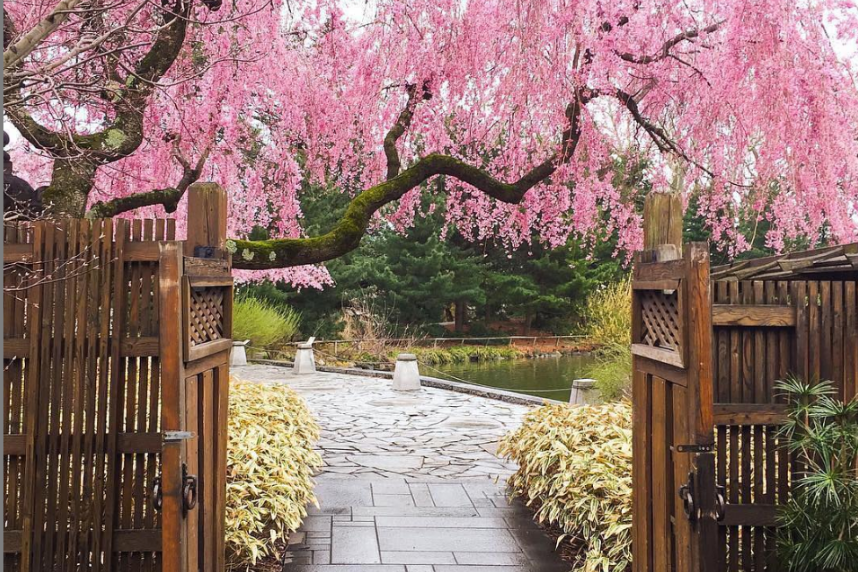 Spring is in the air in April – and you know what that means? New beginnings, big changes and new opportunities! What will you be planting this spring? We are all here to offer guidance during this time, and a little pick me up if you need it!
Get a reading, a healing session, energy balancing, shop for stones and so much more!
The event runs from 12PM to 5PM on 04/19/2020! Some of our featured Readers will be (this list will be updated as we get closer to our event)
– Jennifer Bower – Chakra Balancing and Alignment
– Patricia Paschall – Mabron – Mediumship and Archangel Readings
– Nikita Minter – Mediumship & Ancestral Voudou Readings
– Barbara Denny – Biofeedback Clearing and Tuning
– Raven Runyan – Archetype oracle readings
– Suzanne Gary Richards – Spirit Card Readings
– Angelique McGowan – Animal Totem Readings
– Amvian – Crystal Tarot Readings
Each session will be $25!
Get there early to make sure you get your spot! We would love to see you! Come have a magickal day at the Emporium!