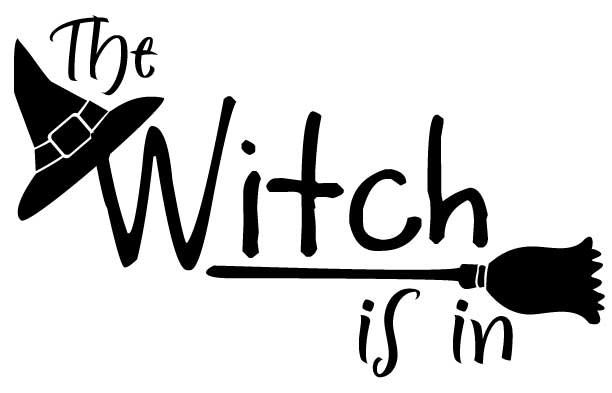 The witch is in! —- Book Your Reading Here!
Come see Lady Raven to get all of your magickal questions answered! Whether you are a new practitioner or an experienced witch, you can bring your ideas, spells and rituals for real feedback and help. If you are brand new, have questions on smudging, archangels, animal totems. Deities and more, this is a time to get all of your questions answered!
All Magickal help and mentoring during the Witch is in Event is free! Any readings booked on this day will also receive $10 off! You can book your readings ahead on her website or just walk in! Please note that pre-bookings will take precedence over walk in's!
– 1 hour Reading – $90 (regularly $100)
– 30 Minute Reading – $60 (regularly $70)
– 15 Minute Reading – $25 (regularly $35)
Lady Raven is a Third Degree High Priestess who has been practicing for over 20 years! She is the HPS of the Coven of the Wyld Moon, and co-founder of the Wyld Path Tradition in witchcraft. She is also a practicing voidousaint, conjurer, familiar with shamanic practices and a spiritual herbalist. She can answer any and all questions on most spiritual matters and how to get started in your own magickal practice!
She will be conducting 2 FREE smudging info sessions on this day. One at 3PM and one at 5 PM. This is also a free event where you will learn the basics of smudging and which smudge sticks to use for what. You will also get a little experience by smudging yourself and other attendees!
Come see The Wyld Witch at the Emporium!