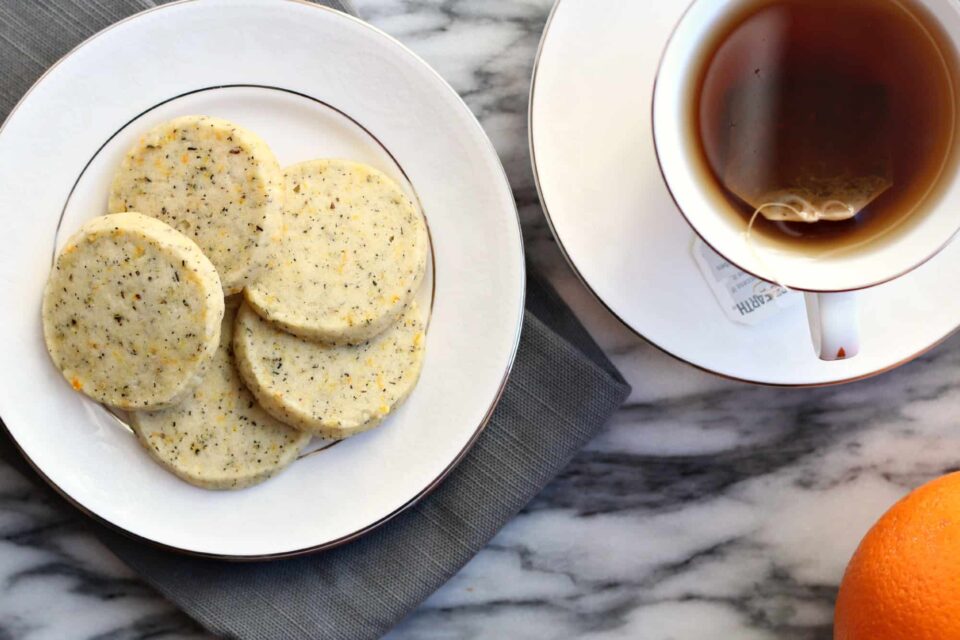 Until

20 Aug, 06:00 PM
2h
Tea Tasting and Cakes!
Wyld Magick Center
2210 India Hook Road, Suite 105 Rock Hill, SC 29732
Organized by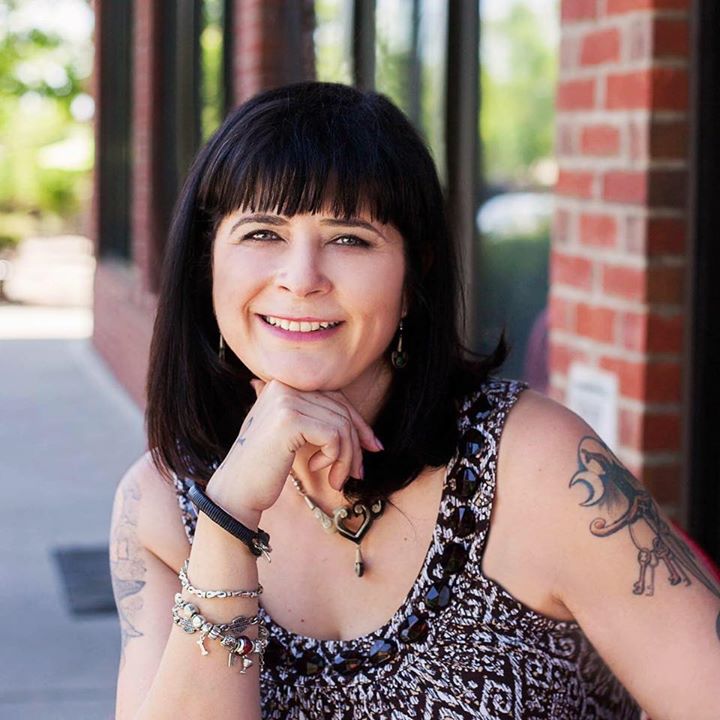 Raven Runyan, The Wyld Witch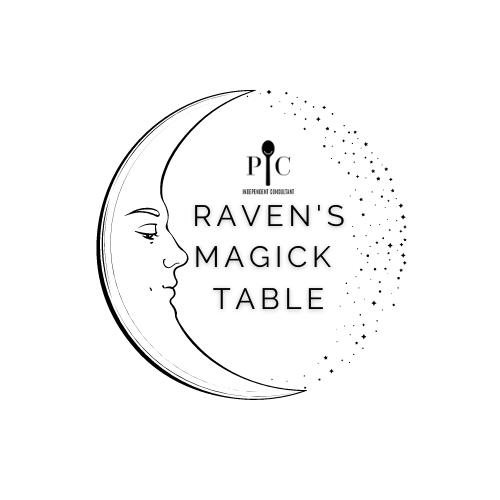 Raven's Magick Table
This event has been canceled!
Join us to learn about Tea, find your favorite, and get a couple of fall-inspired recipes that are easy to make! Learn about different types of Tea and the different processes of making tea, and get ideas for awesome cakes and cookies as we move into the Fall! We will be tasking both iced teas and hot teas. Bring your tastebuds and get ready to learn about the differences in Tea and the delicious goodies you can pair up with it!
Each participant will also receive a gift to take home!
The cost of the workshop is $40