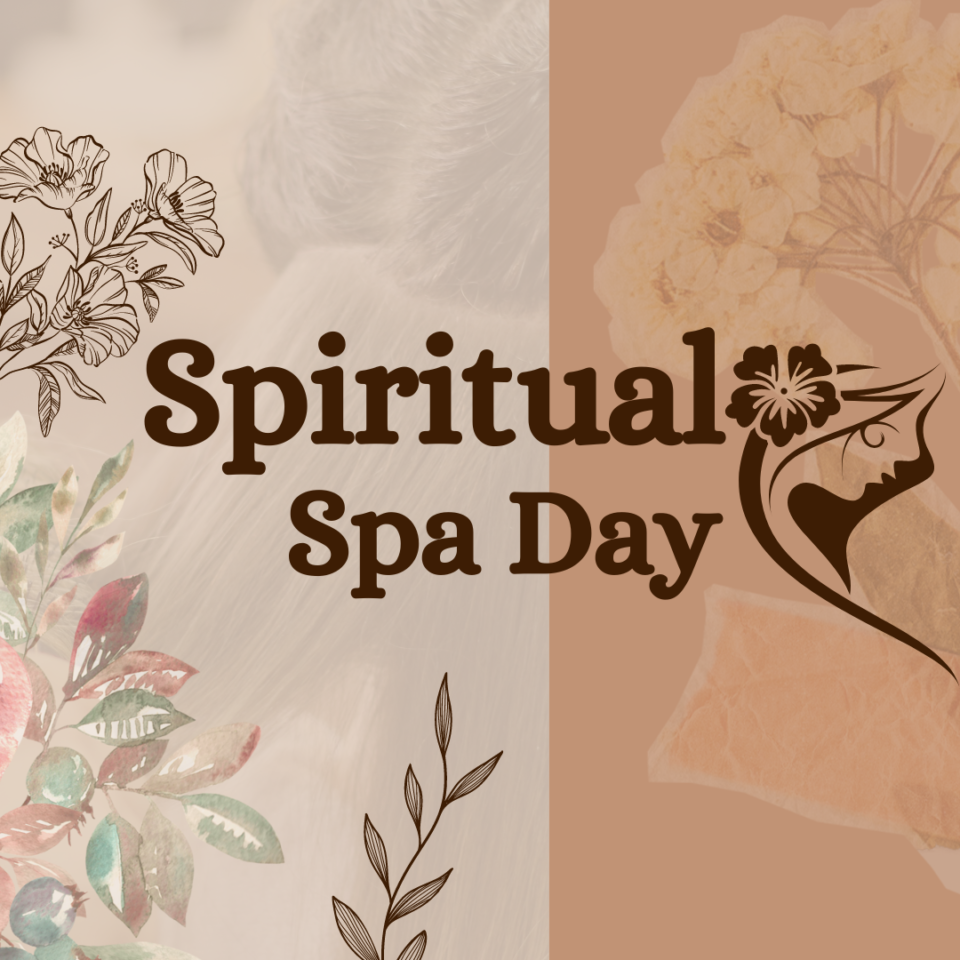 Until

15 Jul, 06:00 PM
6h
Spiritual Spa Day
Wyld Magick Center
2210 India Hook Road, Suite 105 Rock Hill, SC 29732
Organized by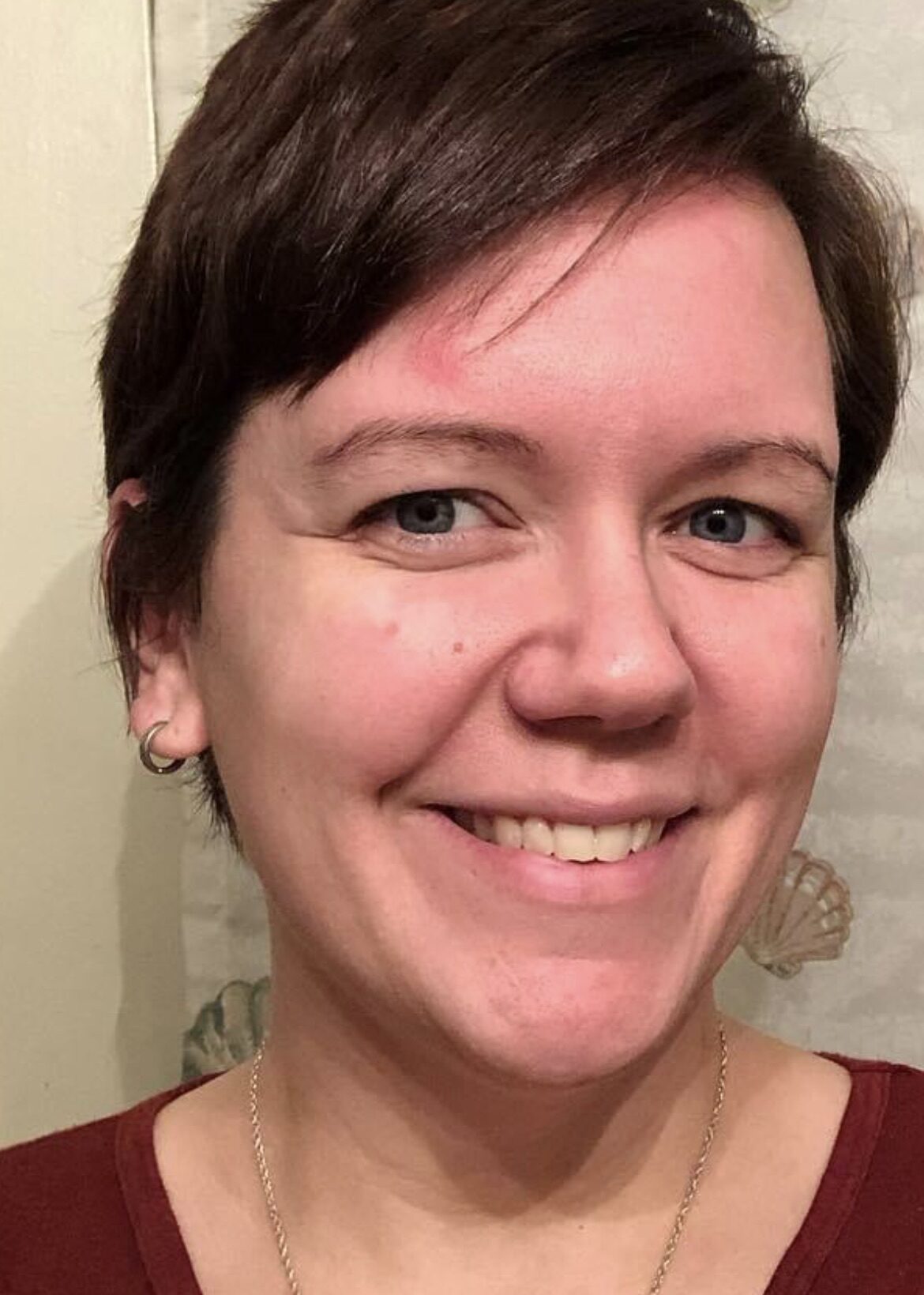 Bethany Gale, LMBT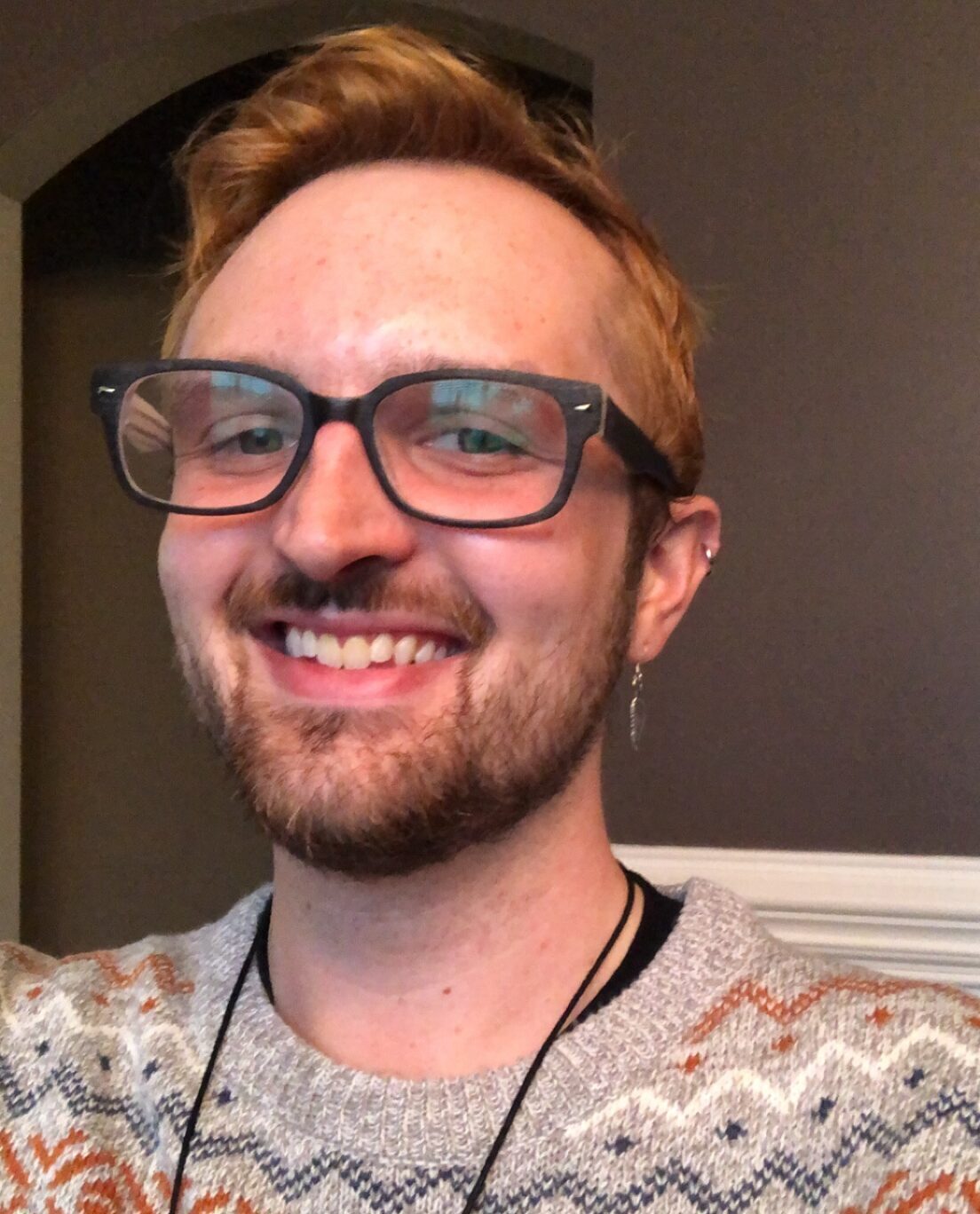 Eric Roberts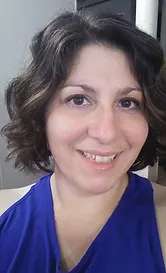 Kristina Conroy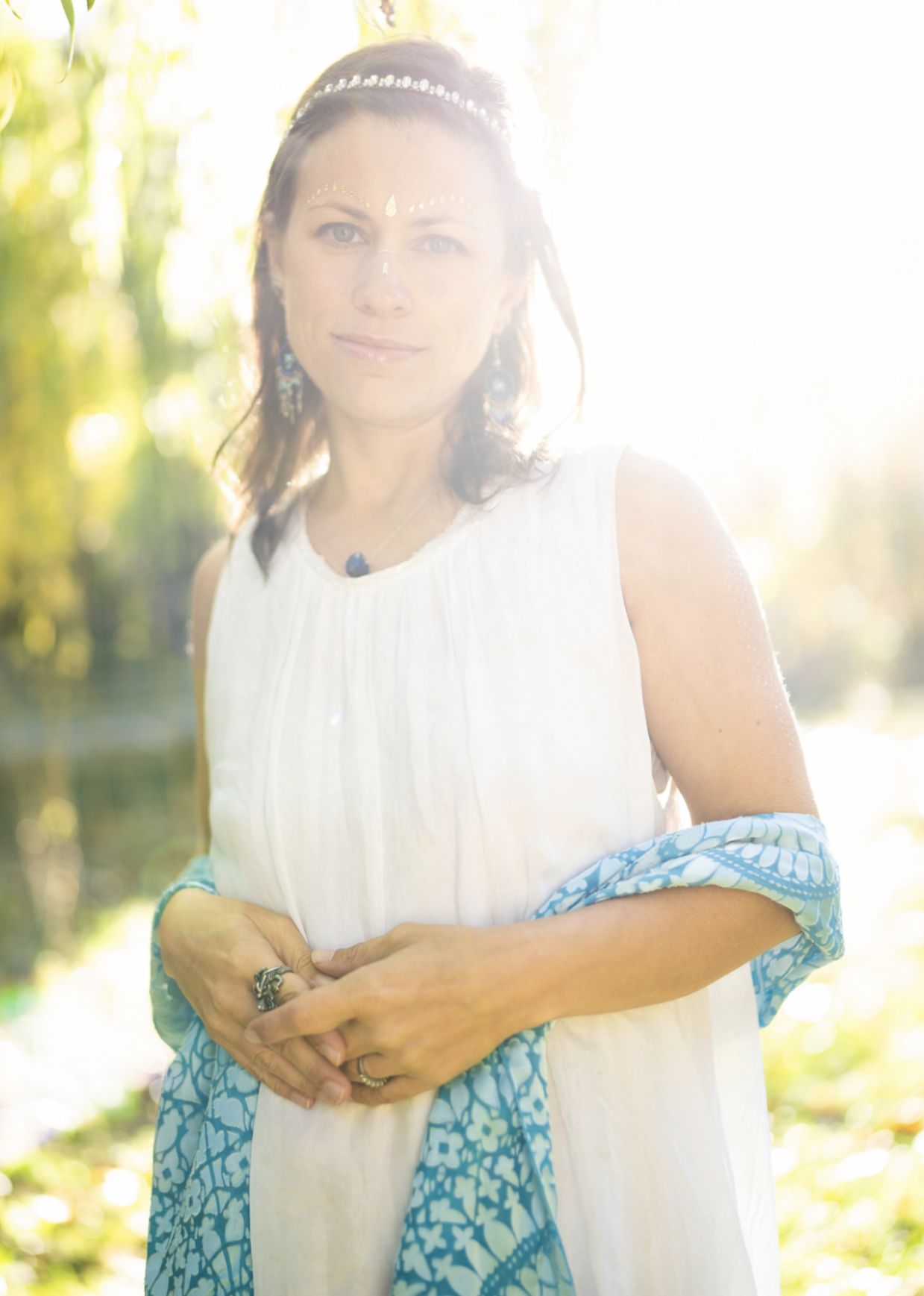 Sarah Bergmann
A treat for your mind, body and spirit!
Come enjoy a sample session from the practitioners at the Wyld Magick Healing Center. Services offered include, but are not limited to, Reiki + energy clearing, card readings, sound healing, massage + bodywork therapy, and more!
The day will be round-robin style. Plan to arrive 5-10 minutes before your appointment time. You will then have a 15-20 minute session with each of the four (4) practitioners here. Each will have the option to pick between two (2) of the services they offer for a chance to see what they do. Your total session time will be approximately 2 hours.
We recommend you come dressed comfortably, in loose fitting clothing and shoes that can slip on and off easily. You'll also have time to sit with Philomena, our beautiful crystal dragon, have some tea and enjoy quiet contemplation. Truly a treat for all senses!
Please select your start time below. If you wish to pay in cash please email us directly and we can meet you at the center for payment.
*No refunds will be given unless practitioners cancel the event. If you are late you forfeit time from your first session(s). Thank you for understanding.