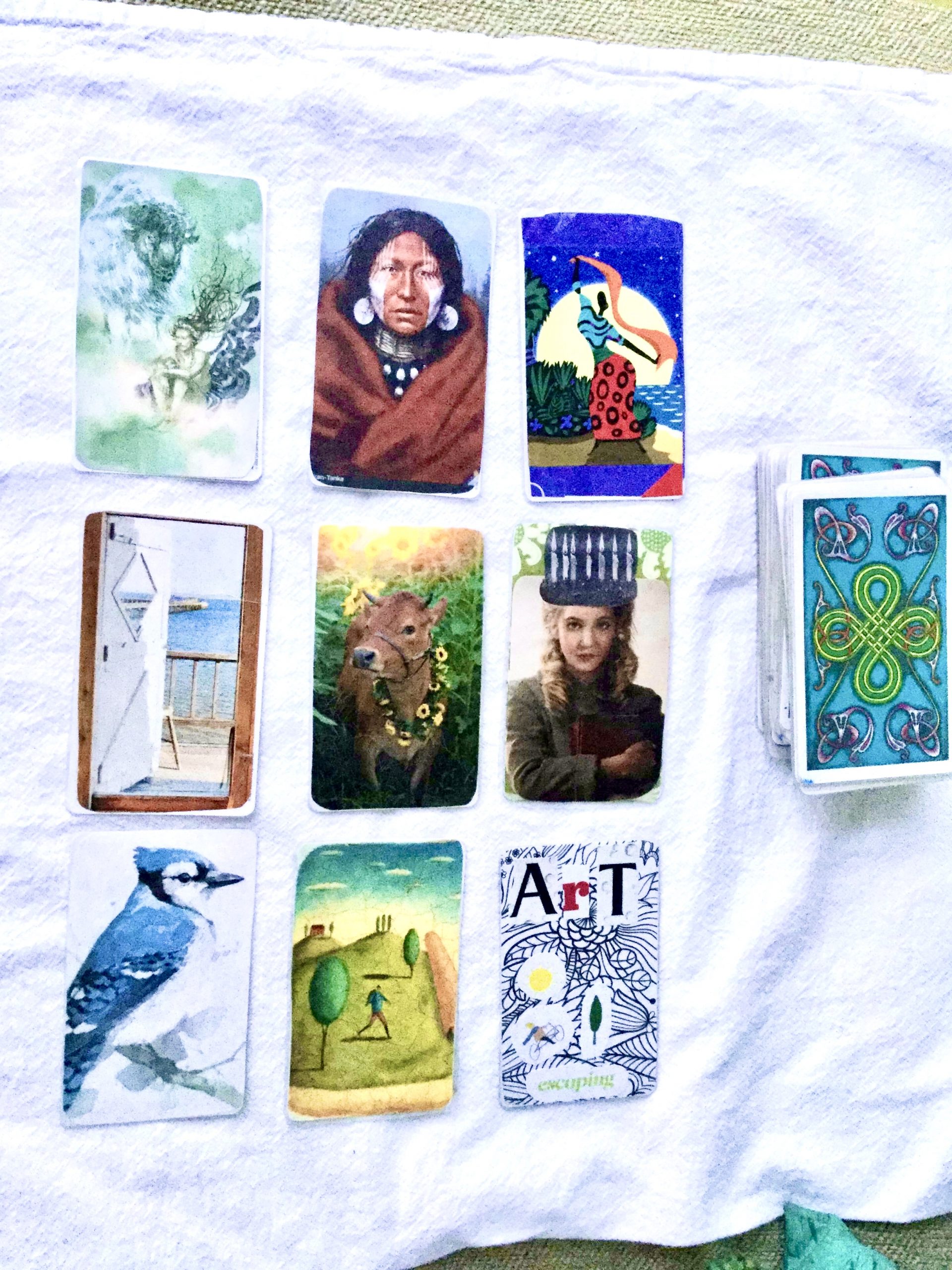 Join Suzanne for an amazingly different type of reading! Her spirit cards took months to create and her connection with them is so strong that it permeates all through her readings.
Suzanne is dedicated to assisting those in need of advice with life's opportunities. She can help assist you on your life's path and guiding you into reawakening the true essence of who you are. She brings clarity, compassion, and honesty to her readings, drawing on her desire to help others. Suzanne is an intuitive with special interest in card reading.
She connects to her intuition using her Spirit Cards (cards that she designed and created herself to match her unique gifts), Animal Cards, Clairaudience, Claircognizance, Plant Medicine, and connecting with her Spirit Guides to give the most accurate intuitive reading. Suzanne is a Shamanic Apprentice and is Shamanic Animal Reiki Certified!
Come have a magical day at the Emporium!