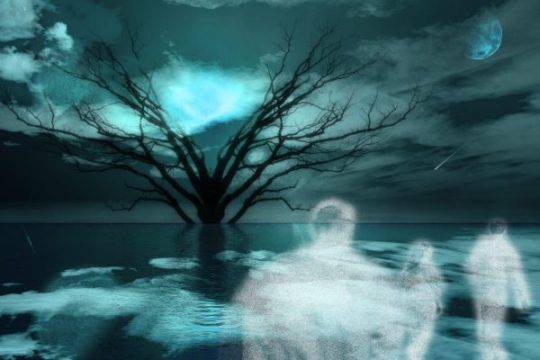 Class Date: 06/21/2020 – Time: 5PM to 7PM
Do you ever wonder if spirit allies walk among us? Would you like to know how to encounter them and begin communicating with them? Spirit allies come to us in many forms – Power Animals, Angels, Ancestors, Devas, and many more. They act as our teachers, guardians, healers, and companions. This workshop will provide you practical information on how to encounter, communicate, and build on-going, meaningful relationships with you Spirit Allies.
• Types of Spirit Allies
• How to encounter and communicate with them
• Building reciprocal and meaningful relationships
• Divination, Protection, Mediumship, & Journeying with Spirit Allies
Class Duration: 2 Hours
Cost$ 35
Class Size: 8
Max Students: 8 Seats are limited – so please be sure you register. Class will proceed even if only 1 student is registered. If no students register by the day before the class is scheduled, then class will be cancelled.