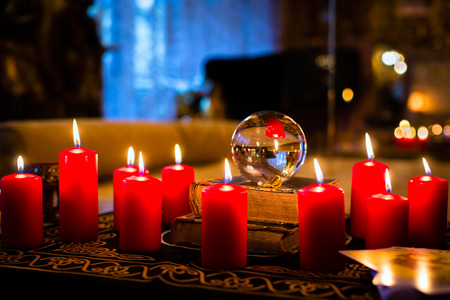 10/29/2019 – 7:00 PM to 8:30 PM – GET YOUR TICKETS HERE!
Have you ever wondered what you can see in a crystal ball? How about a Black Mirror? Even a bowl of water?
Join Lady Raven to explore the world of scrying! We discuss how to use a crystal ball, black mirror or water bowl to meditate, divine answers and even communicate with your spirit guides. This will be a hands-on class so be sure you bring any scrying tools you already have!
Class Duration: 1.5 Hours
Cost: $35
Class Size: 8 Seats
Must be 18 or over to register and participate. Please note all classes are non-refundable and non-transferable. Students who do not show up will not be refunded or re-scheduled. Thank you!