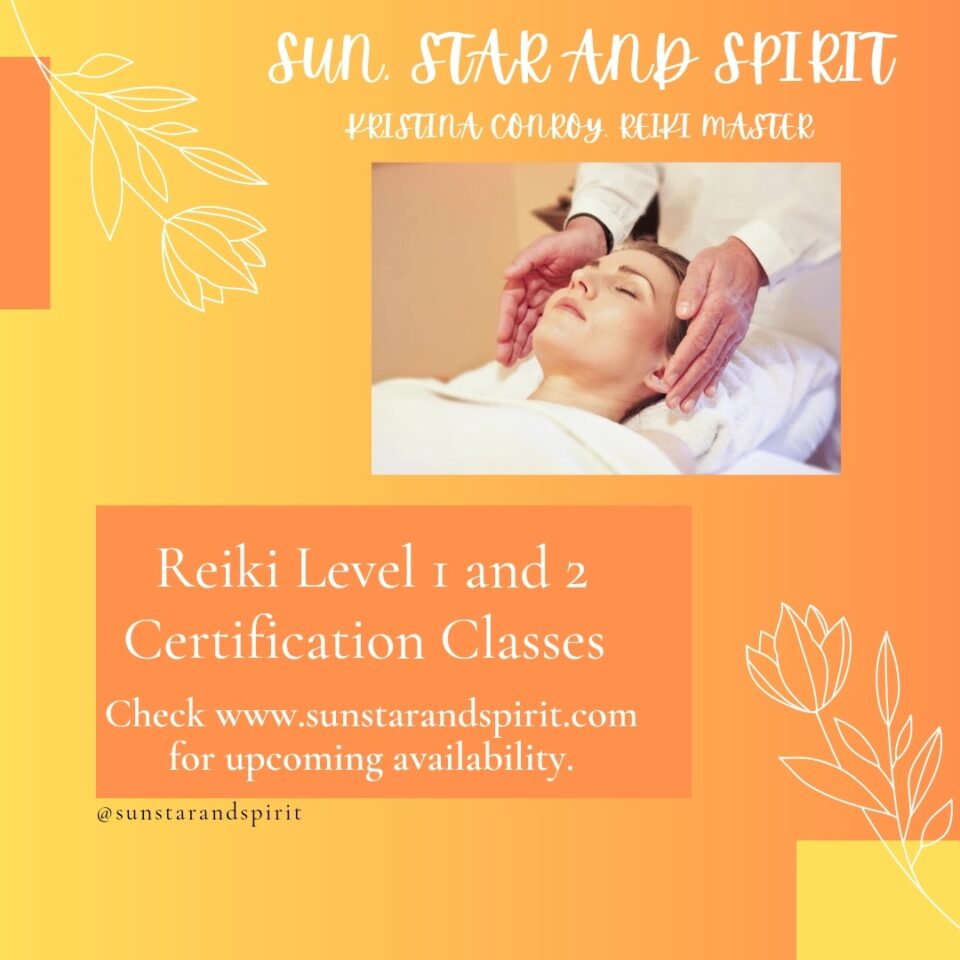 Until

23 Sep, 02:30 PM
3h
Reiki 1 Certification Class
Wyld Magick Center
2210 India Hook Road, Suite 105 Rock Hill, SC 29732
Organized by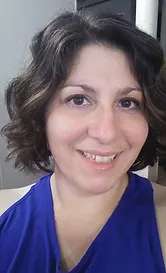 Kristina Conroy
This class is hosted and taught by Reiki Master Kristina Conroy.
In this class, students will review history, fundamentals, and philosophy of Reiki and ethics in the first half. In the second half, students will receive attunement, learn basic Reiki Level 1 techniques and practice with each other, and receive their certificate of completion.
The cost of this class is $225.