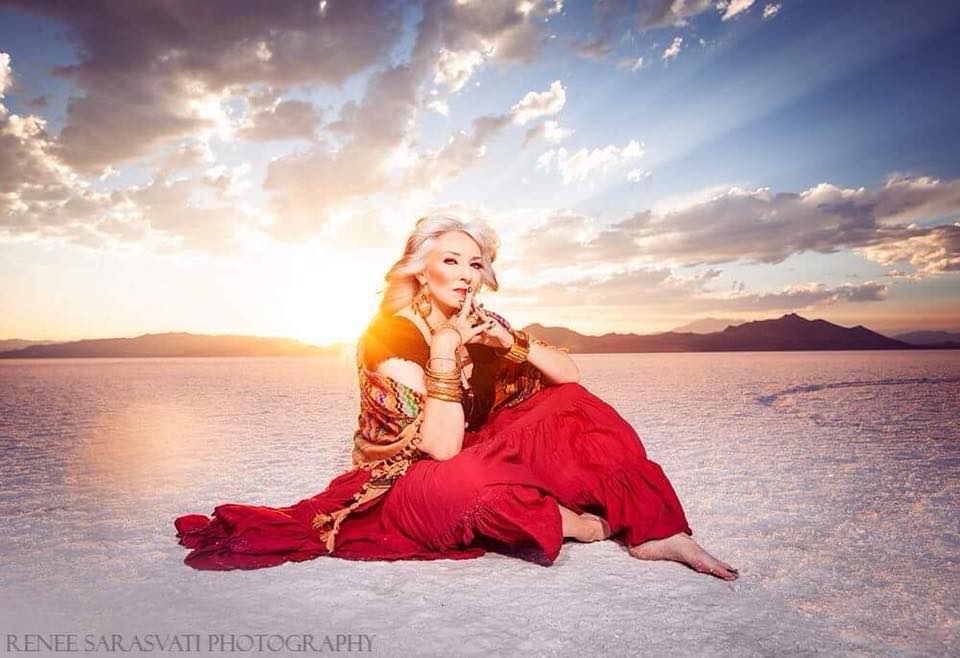 What does 2020 have in-store for you? How can you create a plan for your personal success in 2020? Come see us and get a little guidance and a little magick!
Amvian is an intuitive with a special interest in the power of gems, crystals and minerals. She is available for intuitive crystal, tarot and pendulum readings. She is a gifted Empath and has been using her abilities to help both people and animals for over 20 years. She uses crystals and stones much like tarot cards, and she supplements her crystal readings with Pendulums and cards when needed.
Amvian is a compassionate and gentle, she can offer guidance on many levels, from everyday life, to relationships, careers, family and more. She is also an experienced spiritual coach and can offer direction on working through your own spiritual journey. She really enjoys connecting with her clients to help them to find hope and joy through clear, compassionate guidance!
~~ As part of this special event, Amvian will offer her services at a 20% discount on January 4th only!~~
You can either book online or walk in – please note online bookings will take precedence over walk-ins!
* One hour reading $100
Combination of crystals, stones, tarot and pendulum
* 30 minutes $65
Combination of crystals, stones, tarot and pendulum
* 15 Minutes $25
Brief Question and Clarity Reading
Come have a magickal day with Amvian at the Emporium!