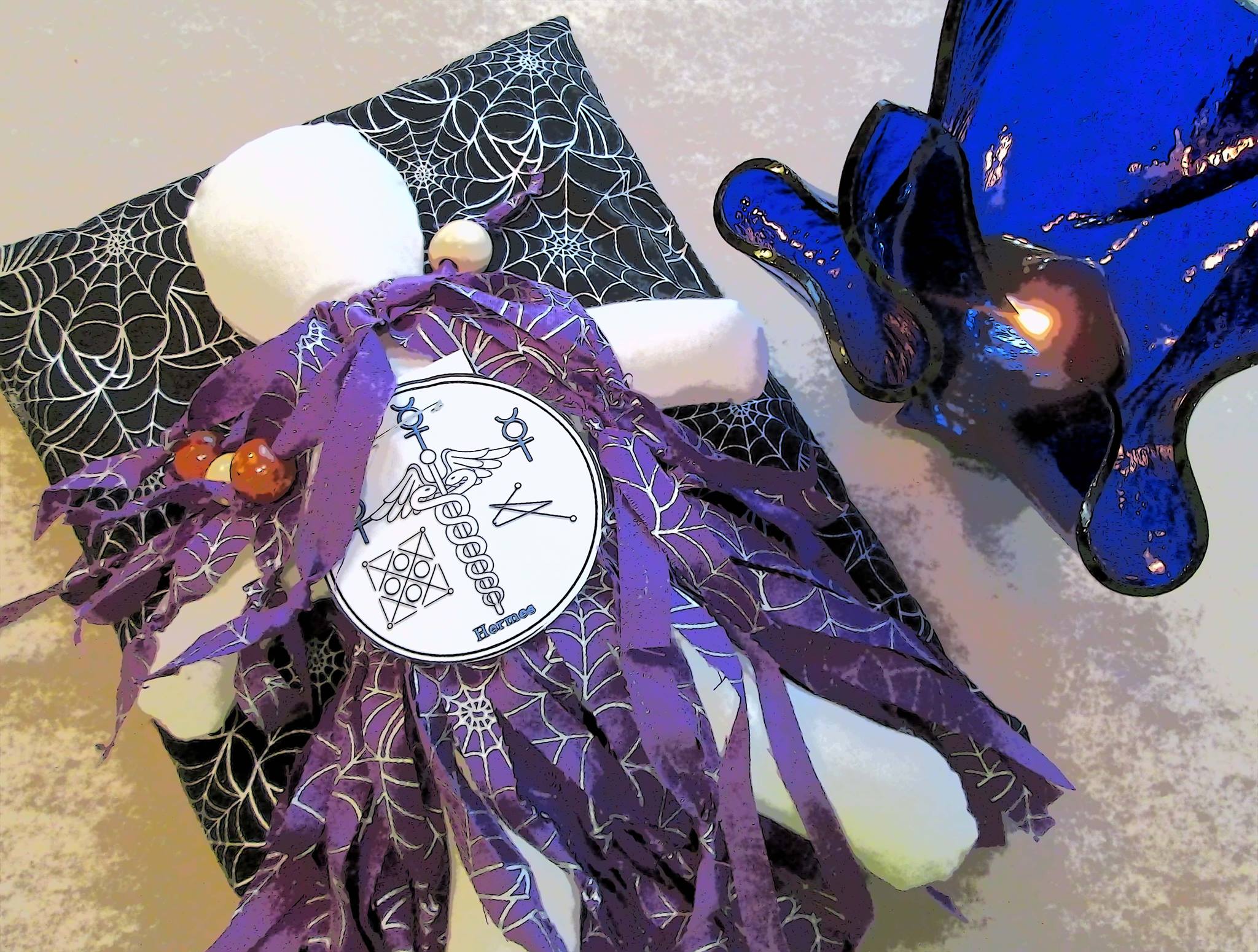 Come and join Lady Raven in this wonderful exploration of bag magick! Learn the difference between bag magick used in many different cultures and magickal paths!
This class will mainly focus on Mojo Bags, Poppets, gris gris bags, medicine bags and sachets! Come explore this interesting little piece of the magickal world!
Price: $40
Max Students: 8
Max Students: 8 Seats are limited – so please be sure you register. Class will proceed even if only 1 student is registered. If no students register by the day before the class is scheduled, then class will be cancelled.
Must be 18 or over to register and participate. Please note all classes are non-refundable and non-transferable. Students who do not show up will not be refunded or re-scheduled. Thank you!