Until

16 Oct, 09:00 PM
1h 30m
October Pajama Party!
Organized by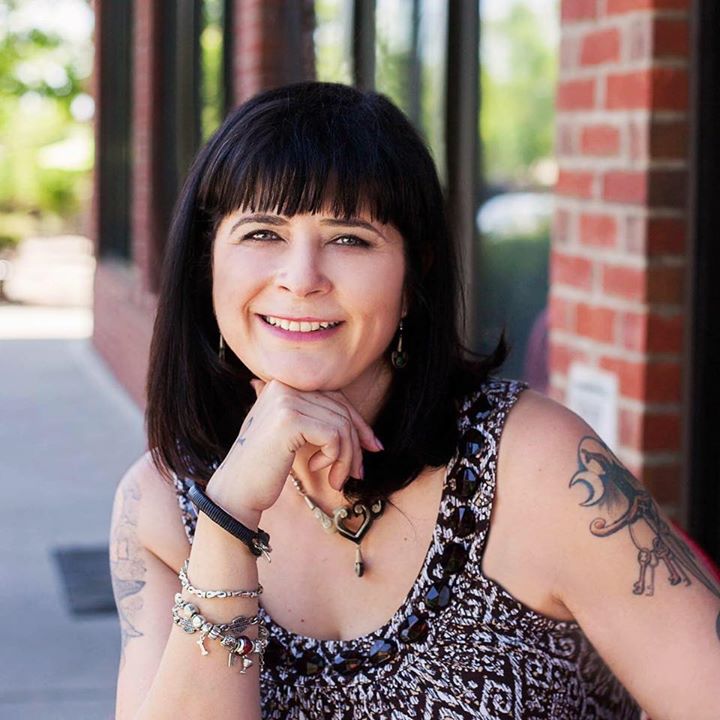 Raven Runyan, The Wyld Witch
Join us live on Zoom!
Bring your favorite tools for show and tell, questions, wisdom to share, or whatever else you wish to share with the group (and yes, that new awesome crystal counts!) from the comfort of your home!
So grab your favorite Beverage and most comfy PJs and join us at the Wlyd Community!