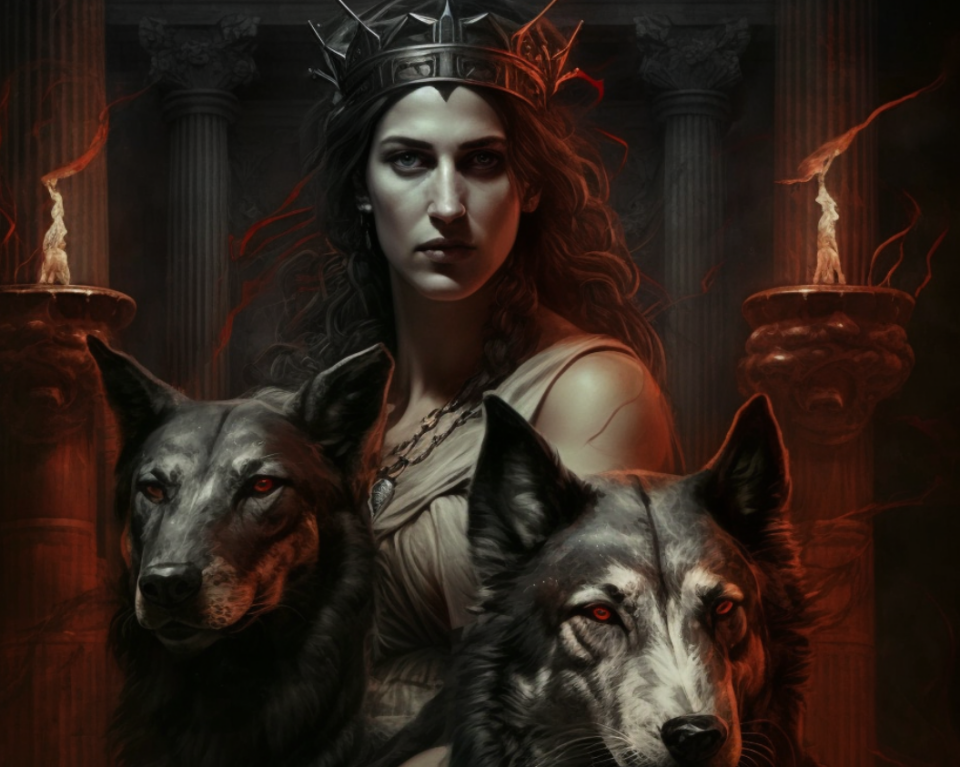 Until

24 Oct, 09:00 PM
1h 30m
October Ceremony: Descent into the Realms of Hecate
Organized by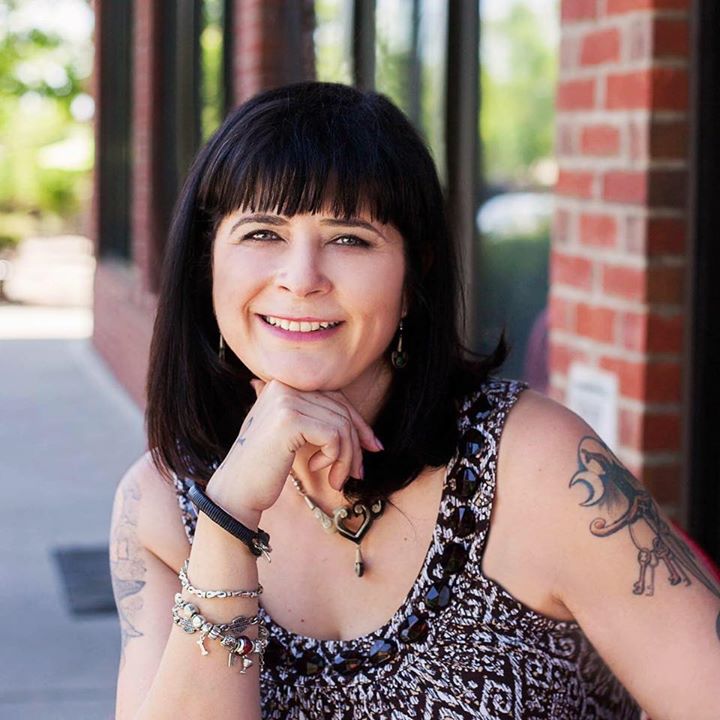 Raven Runyan, The Wyld Witch
"It is better to conquer yourself than to win a thousand battles. Then the victory is yours. It cannot be taken from you, not by angels or by demons, heaven or hell." – Buddha
As Samhain approaches on 10/31, we begin to notice the thinning of the veil. This allows us to connect with our ancestors' spirit guides and the lower realms. It is here often that we can find the answers to the most challenging questions we may have about ourselves. This month's ceremony will be a journey to Hecate, who resides in the lower realms, to gain insights about ourselves.
This is a trance journey through the deep earth, where you will discover the realm of Hecate, The Crone Goddess of Witches and Wisdom. She is a Dark Goddess and is feared by many who do not understand her. Hecate attends to women in childbirth, empowers them to speak up and claim their power, and will guide us in our final journey when we are ready to take it.
Take this opportunity to name and face your fear. Is it advanced age? Death? Loss? She can aid us in creating positive change in our lives if she blesses us. What fears are holding you back? It's time to face them and receive Hecate's blessing in return!