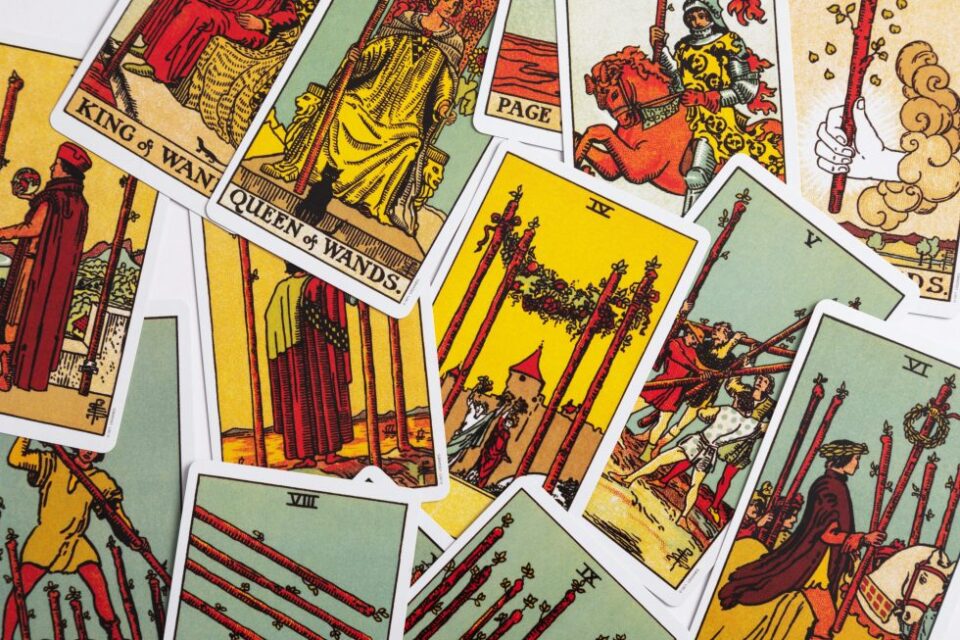 Until

13 Sep, 08:30 PM
2h
Learning to Tarot, with Raven Runyan
Wyld Magick Center
2210 India Hook Road, Suite 105 Rock Hill, SC 29732
Organized by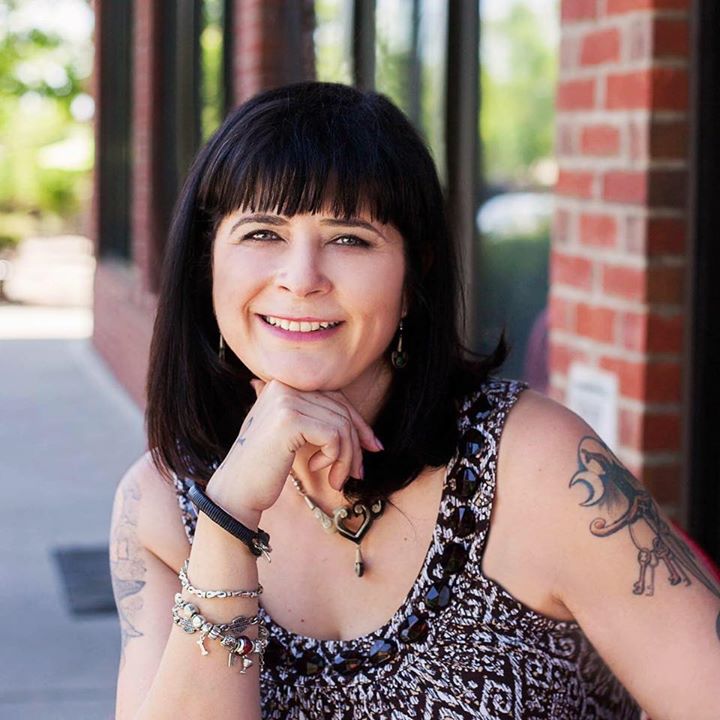 Raven Runyan, The Wyld Witch
Have you ever wanted to learn how to read tarot cards but found it difficult? Are you tired of looking up meanings in books and are looking to learn how to use your intuition to read? Well, then, this class is for you!
Join Raven for 2 hours of Tarot time.  Learn how to read cards intuitively with your favorite deck.  Learn how to relate houses to one another, how meanings can change based on who you are reading for, and more!  Please note that space is extremely limited! Sign up today!
Note: You must bring a tarot deck!