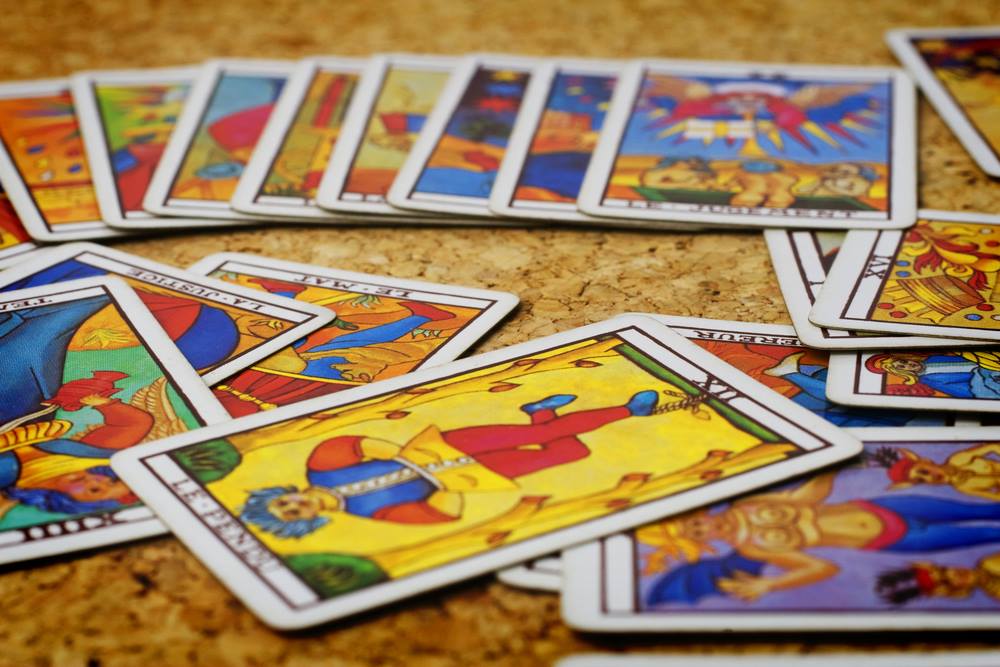 This is a fun and free-flowing 90 minute class that will cover the basics of how to use your Tarot deck. We will cover the differences between each suit, as well as Major and Minor Arcanas. We will also cover three different spreads and teach you how to start honing your intuition using the Tarot!
You must bring your Tarot Deck (not an oracle deck) to class! If you do not have one, you will be able to purchase one before class!
Cost: $35
Max Students: 8
Seats are limited – so please be sure you register. Class will proceed even if only one student signed up for it. If no students register by the day before the class is scheduled for, then class will be canceled and or re-scheduled. In order to sign up please drop by the shop or call us at 803-818-2133.
Must be 18 or over to register and participate. Please note all classes are non-refundable and non-transferable. Students who do not show up will not be refunded or re-scheduled. Thank you!