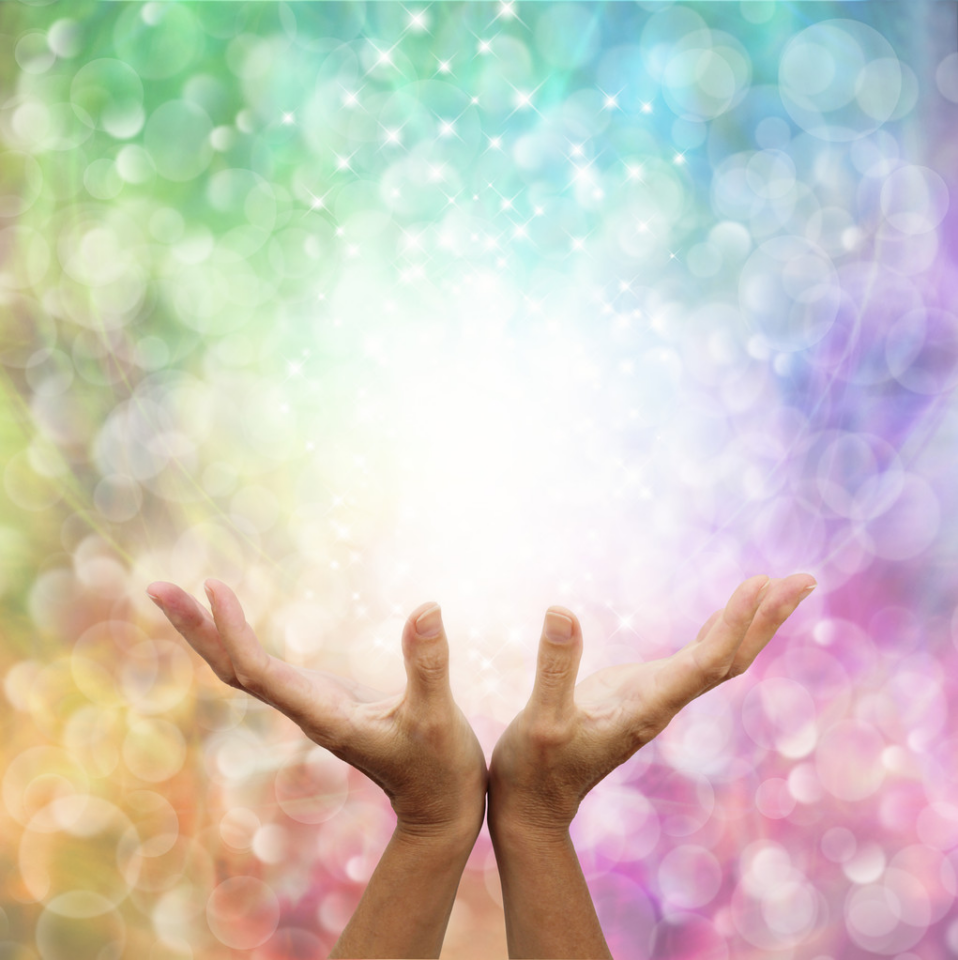 Until

26 Aug, 08:30 PM
2h
Intuitive Energy Workshop
Wyld Magick Center
2210 India Hook Road, Suite 105 Rock Hill, SC 29732
Organized by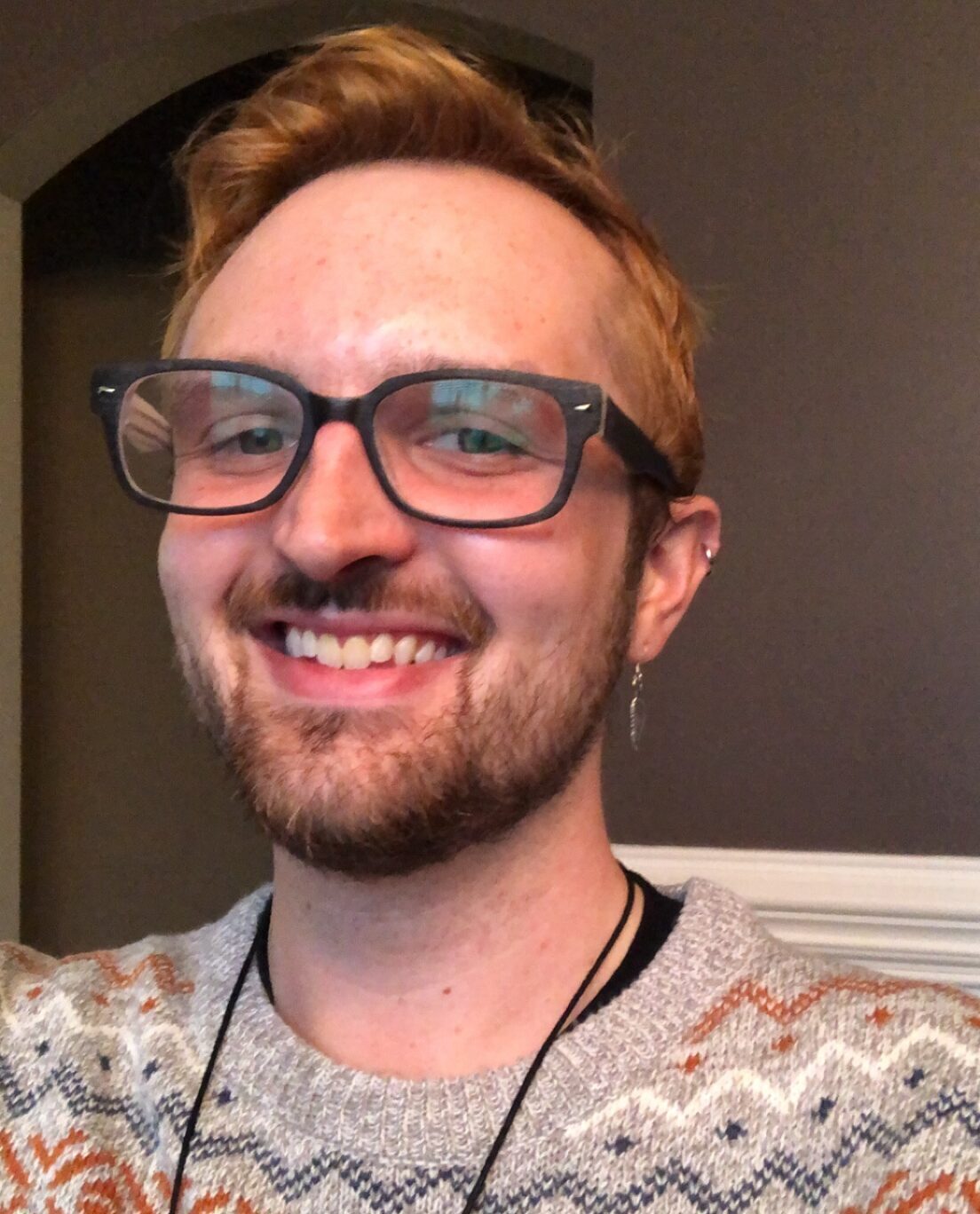 Eric Roberts
In this workshop we will be learning the ins and outs of using our personal energy as well as work on our intuitive senses. The cost for this class is $33.
Things to expect from the class:
Working on sensing and moving our personal energy.
The power of Intent when it comes to energy work.
The power that color can do for healing our mind and body.
Group meditation connecting with our energy centers.
Group healing and light language to get us all into center.
We will also include talking and working on our intuitive senses such as clairaudience, claircognizant, etc,
Things to bring:
Chair/Yoga mat
Pen and paper
A tarot or oracle deck if you would like to more connect with your intuition this way as well.
An open and curious mind.