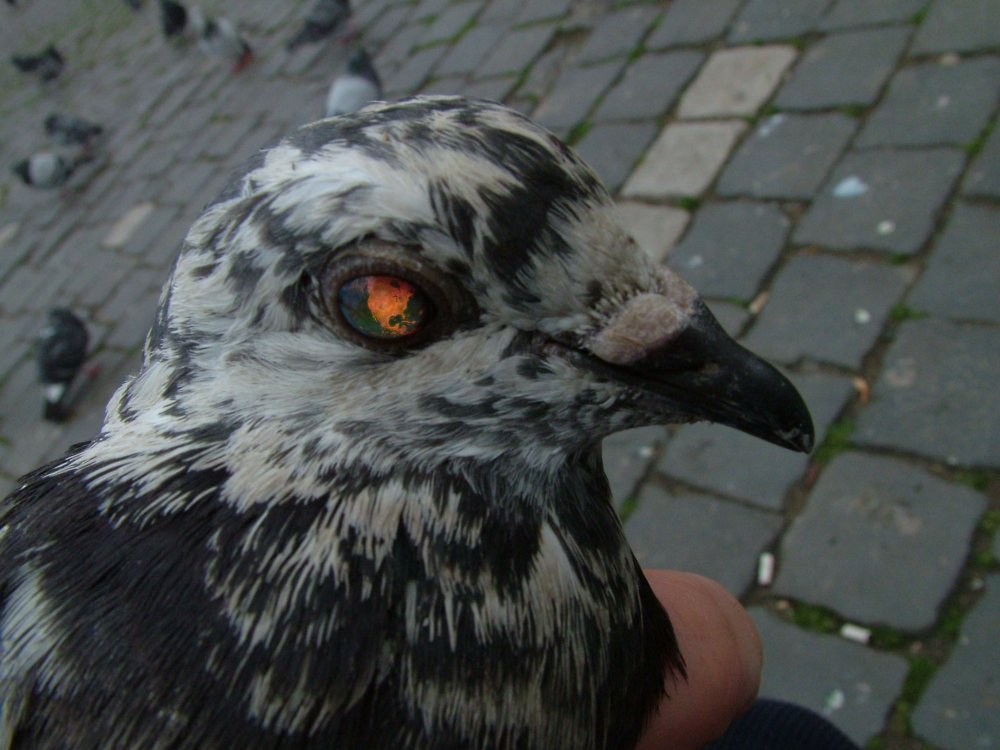 Learn how to protect yourself and "uncross" your life? What are the things that we do or that we pick up that get in the way of our everyday life? How we do uncross ourselves, whether we are being hexed by another person or even ourselves?
In this class we will cover all of the elements of creating and most importantly, removing hexes, curses and bindings of all kinds! Understanding the difference between active and passive hexing as well as how you can at times end up hexing or cursing yourself!
This is the class where not only do we ask the naughty questions, we also answer them!
Class Duration: 2 Hours
Cost: $40
Must be 18 or over to register and participate. Please note all classes are non-refundable and non-transferable. Students who do not show up will not be refunded or re-scheduled. Thank you!