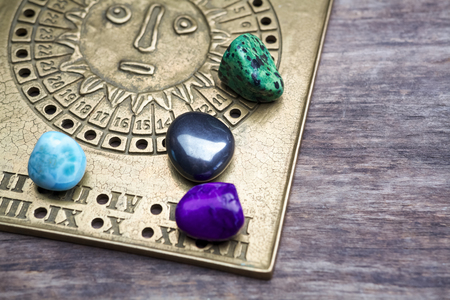 This is a fun workshop that will work on two methods of divination. First, you will learn the basics on how to use crystals themselves for divination – you can customize your set with any crystals you want! An easy, fun and unique way to use crystals! And second this class will teach the basics of using a pendulum!
Class Duration: 1.5 hours
Cost: $35
Max Students: Seats are limited – so please be sure you register. Class will proceed even if only 1 student is registered otherwise class will be re-scheduled. In order to sign up, you can stop in the shop, call us at 803-818-2133 or register online here!
Must be 18 or over to register and participate.