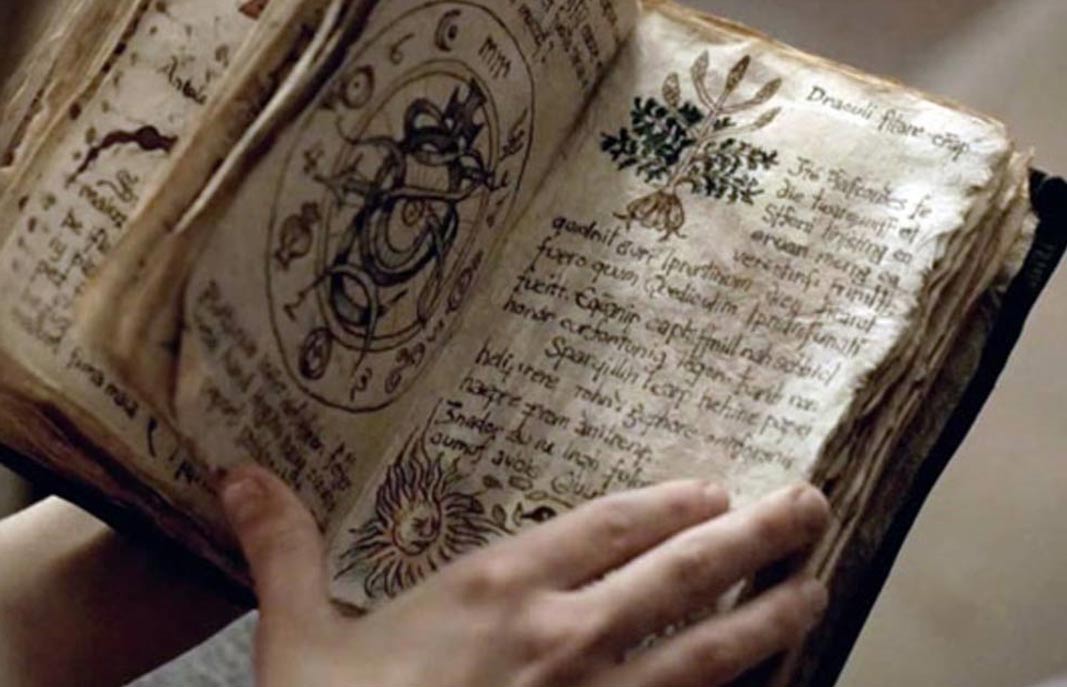 This class runs from 05/26/2020 thru 05/25/2021. All Webinar sessions will run from 730PM to 830PM EST on each class date. Classes are recorded and posted so you can begin this class at anytime!
In this course you will learn the basics of Witchcraft, a little bit about the history of Wicca, and a foundation of learning for you to start down your own path to solitary practice! In this class we will also discuss the principles of shamanic practice and how Witchraft and shamanism combine to provide the perfect foundation for any spiritual practice!
This course will provide you with a foundation and solid principles to begin your path. However, the path is yours and where you choose to grow from here is up to you. We will hopefully be able to arm you with the principles, ideas and knowledge you will need to build your own path to your spiritual growth. The course will end in your own self-initiation. This is not to be seen as the end of your journey, but instead the very beginning of it. There are no limits to what you can attain on your own – and we are honored walk with you on your journey!
This course will be taught online via Webinar. Fundamentals of Shamanic Witchcraft Course Outline:
05/26/202 – Lesson 1: What is Witchcraft and Shamanism?
06/30/202 – Lesson 2: Deities, Spirit Helpers and the Great Spirit
07/28/2020 – Lesson 3: Ethics
08/25/2020 – Lesson 4: Tools of practice
09/29/2020 – Lesson 5: Creating Sacred Space
10/27/2020 – Lesson 6: Understanding the Higher Self
11/24/2020 – Lesson 7: Creating Ceremony
12/29/2020 – Lesson 8: The Monthly Energetic Cycle
01/26/2021 – Lesson 9: The Yearly Energetic Cycle
02/23/2021 – Lesson 10: Correspondences & The Elements
03/31/2021 – Lesson 11: Creating Magick – Spellcasting
04/27/2021 – Lesson 12: Shamanic Journeying
05/25/2021 – Lesson 13: The Meaning of Initiation
Each lesson contains the following: Webinar (which will be available via recording if you missed it), important teachings and recommended activities.
Each student can also schedule a monthly one-on-one session with Lady Raven to discuss questions and personal growth. It is up to each student to schedule these sessions when they need it.
~~ Recommended Reference Books ~~
Wicca for the Solitary Practitioner – by Scott Cunningham
True Magick – A Beginner's Guide – by Amber K
Awakening to the Spirit World – By Sandra Ingerman and Hank Wesselman
Shamanic Visioning – By Sandra Ingerman (Audio Book)
Cunningham's Encyclopedia of Magical Herbs – by Scott Cunningham
These books can be purchased separately. Some may be available online via PDF
Self-Initiation takes place at end of the course. If you decide to initiate, you will be provided with a self-initiation ritual you can perform at home.
You will also need altar supplies for this class! If you do not currently have any altar supplies you should wait to purchase them after lesson 4.
Class Cost: $475
Payment Plan Available: $45/month for 12 months