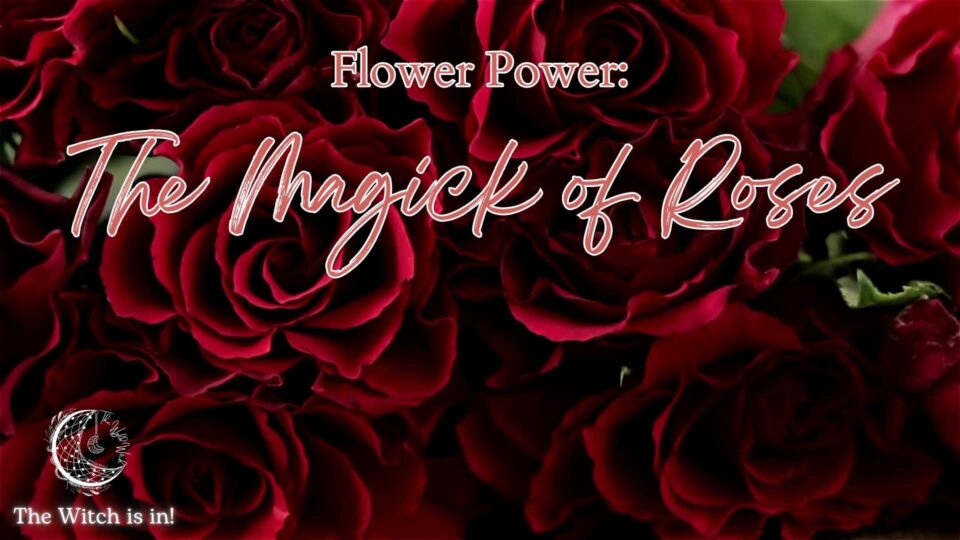 Until

10 Jul, 03:30 PM
30m
Flower Power: The Magick of Roses
Organized by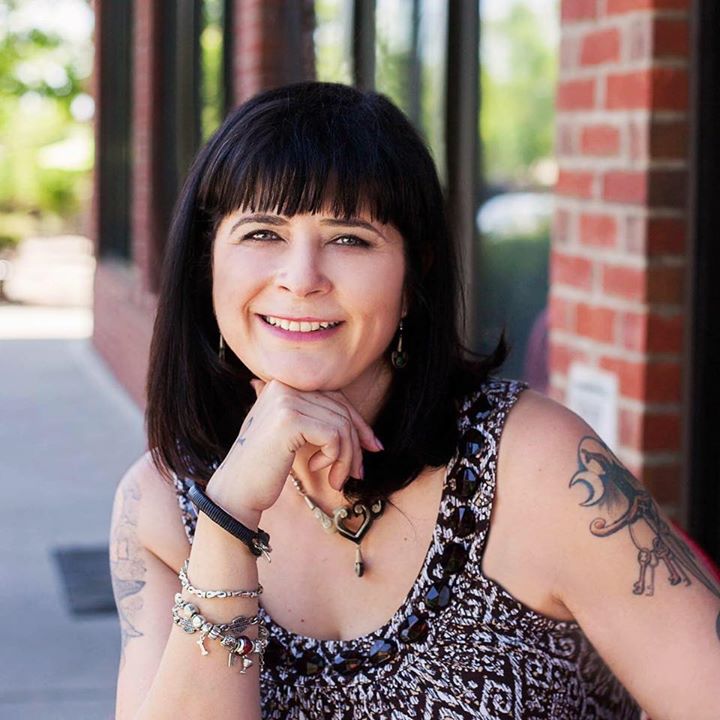 Raven Runyan, The Wyld Witch
Join Lady Raven Live every other Monday during "The Witch is In!" to explore different spiritual or metaphysical topics! 
You can watch it on YouTube, Vimeo (linked above), or the Wyld Witch, Raven Moon Emporium & Wyld Academy Facebook pages!
Roses have such a rich lore in both Mythology and Magick.  It is no wonder that this amazing flower is the representation of love itself! Let's dive into a little lore and connect with the power of Roses so that you can use them in your everyday spellwork!
This is a free event that anyone can join on YOUTUBE, Vimeo, or FACEBOOK!!