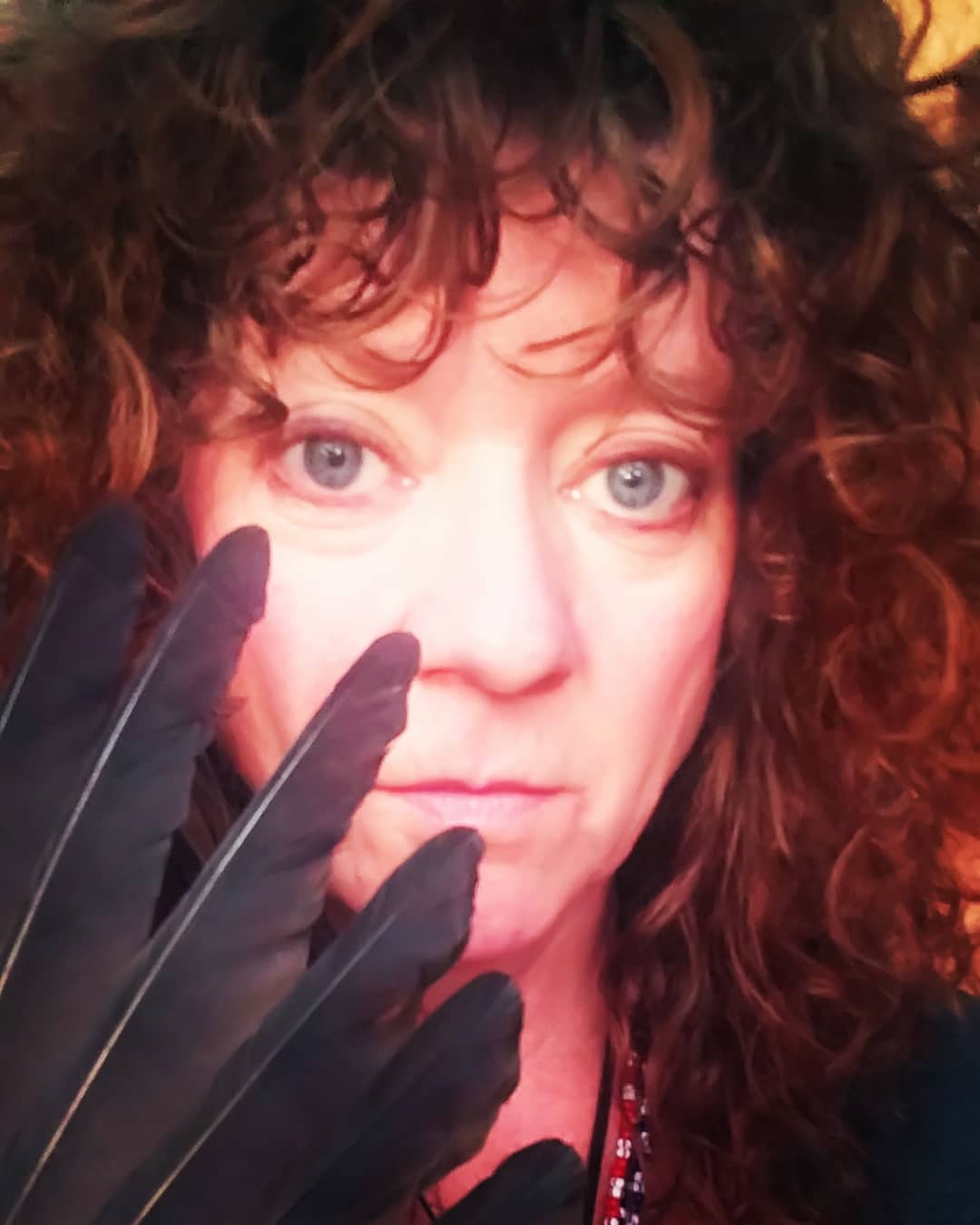 ~ Exploring Spirituality with Robbie Warren ~ Get Tickets Here!
Are you exploring new and different spiritual paths? Are you not sure what any of that means? If you are just starting your spiritual journey, sometimes it is difficult to understand what it all means. What is a medicine person? A shaman? A witch? What does it mean to live a spiritual life?
Join us for an open and honest conversation about spiritual mysteries and practices. For those who are just starting and want clarity on what they are feeling and experiencing, this is a chance to explore what all of this means. What are the mystical arts and what does it actually mean to have a spiritual practice? For those experienced, this is a chance to meet like minded people and gain a new perspective.
We will look at Shamanism and Animism and how they were explored in ancient cultures and how you can begin to explore it in your own practice today. How did the ancients use these practices to improve their lives? What is the role of a medicine person? How do they help the community, back in those times and how could they help the community today? Could you possibly have that calling? In this session we will explore Spirit Guides, Animal Spirits, shamanic journeying, physical healing and different traditions from around the world, and how they all connect in the spiritual realm.
This circle will be led by Robbie Warren, Otter Woman Standing. Medicine Woman, Shaman, Author, TEDx Speaker, Ceremonialist, and Healer.
Robbie Warren, Otter Woman Standing is a modern day Medicine Woman and a traditional Shaman who serves as an intermediary between this world and the spirit world, she holds ceremonies, rituals and healing with the aid of Spirit Guides following the cultural traditions passed down through ancient teachings. Robbie has had a unique opportunity to have worked with shamans and medicine People from many cultures around the world: South Africa, Germany, Iceland, Norway, The Netherlands, and Scotland.
Her spiritual path has its roots in Native American tradition but has grown and developed through Robbie's shamanic experiences through her travels into a practice she calls Earth Medicine. The emphasis of Earth Medicine is reverence and respect for all living beings, conscious connection to Spirit and a keen awareness of the lessons life has to offer. Her journey along this path has given created many opportunities to serve as the bridge between the old teachings and the Modern World as a Visionary, Teacher, Writer, Spiritual Leader, and more.
For those seeking more in depth training in the Mystic Arts, Robbie offers a program of Immersive Shamanism through The Otter Dance School of Earth Medicine.
This is such a unique opportunity to join Robbie and have many of your questions answered about what it means to walk a spiritual path!
Class Cost: $35
Class Size: 8 Seats