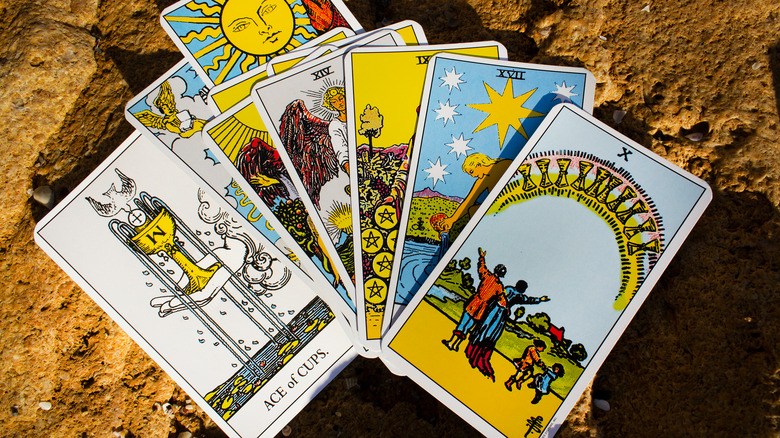 Until

13 Jul, 05:30 PM
30m
Everyday Cartomancy Offerings: Exploring Cups
Organized by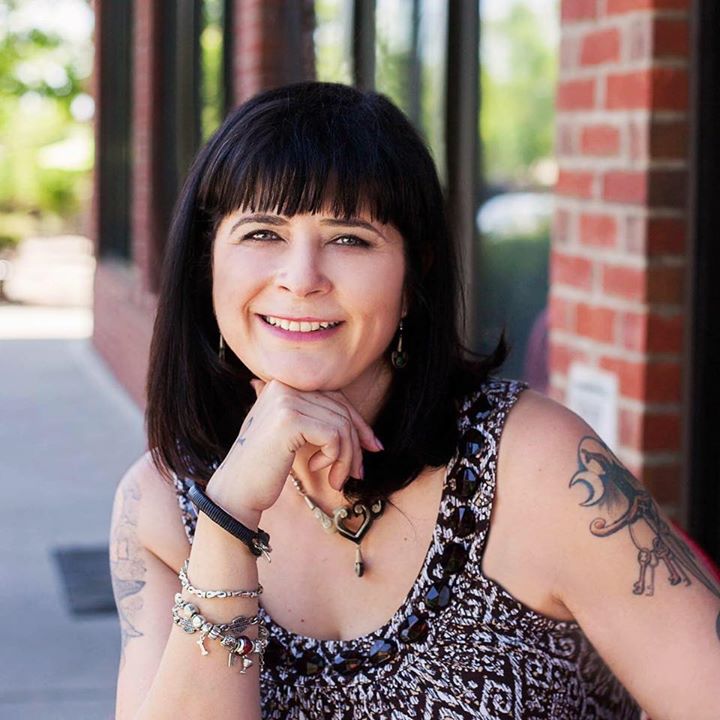 Raven Runyan, The Wyld Witch
Card Talk: Everyday Cartomancy
Join us monthly in our Cartomancy group to explore different topics to improve your reading ability and connection with your decks! Our Catomancy group also features a monthly practice session to hone your skills, learn new spreads, monthly challenges, and much more!
There are two ways to join our Everyday Cartomancy group!
Everyday Cartomancy is only $10/month. In addition, you will receive access to 1 monthly webinar: Card Talk!
Wyld Witch Program Membership

 

is only $30/month. In addition, you will receive access to our 4 subscription groups ($10 a month each – so with this program, you get 1 subscription for FREE!): Everyday Cartomancy, Monthly Ceremony Offerings, A Year and a Day, and The Witches Roundtable. You also receive a whopping

 

50% off any Wyld Academy Course and 30% off any Live, personal sessions with Lady Raven!
I hope to see you there!
---
July: Exploring Cups
Having explored numbers and Pentacles in previous workshops, this month, we will explore the meaning of cups and how you can work with them with different decks!