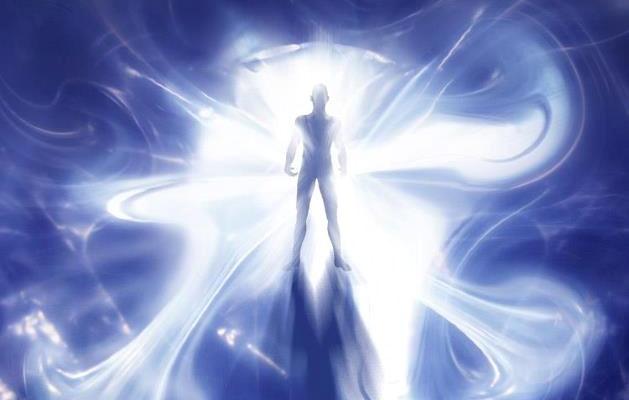 11/10/2019 – Class Time: 7PM to 930PM – GET YOUR TICKETS HERE!
Are you constantly having you personal energy drained by people around you? Does your mood often shift to match others? Do you experience extreme fluctuations in energy level- feelings of nervousness or overstimulation followed by extreme fatigue? Or are you looking to master your personal energy as part of your personal and spiritual growth?
The Energetic Balance & Psychic Defense class is intended to give you the tools and techniques you need obtain and maintain balanced personal energy and to protect yourself from harmful energy. In this class, we will cover a few basic techniques to:
• Promote personal grounding & shielding
• Identify & banish harmful energy
• Protect yourself, home, workspace, & car
• Petition spiritual allies to aid in protection
Energetic Balance & Psychic Defense is taught by Jennifer Bower with Tree of Life Personal & Spiritual Evolution. Jennifer is a Reiki Practitioner, Spiritual Consultant, and an initiated Wiccan High Priestess who uses these techniques in her personal spiritual and professional energy healing practices.
Max Students: 8 Seats are limited – so please be sure you register. Class will proceed even if only 1 student is registered. If no students register by the day before the class is scheduled, then class will be cancelled. Classes are non-transferable and non-refundable!