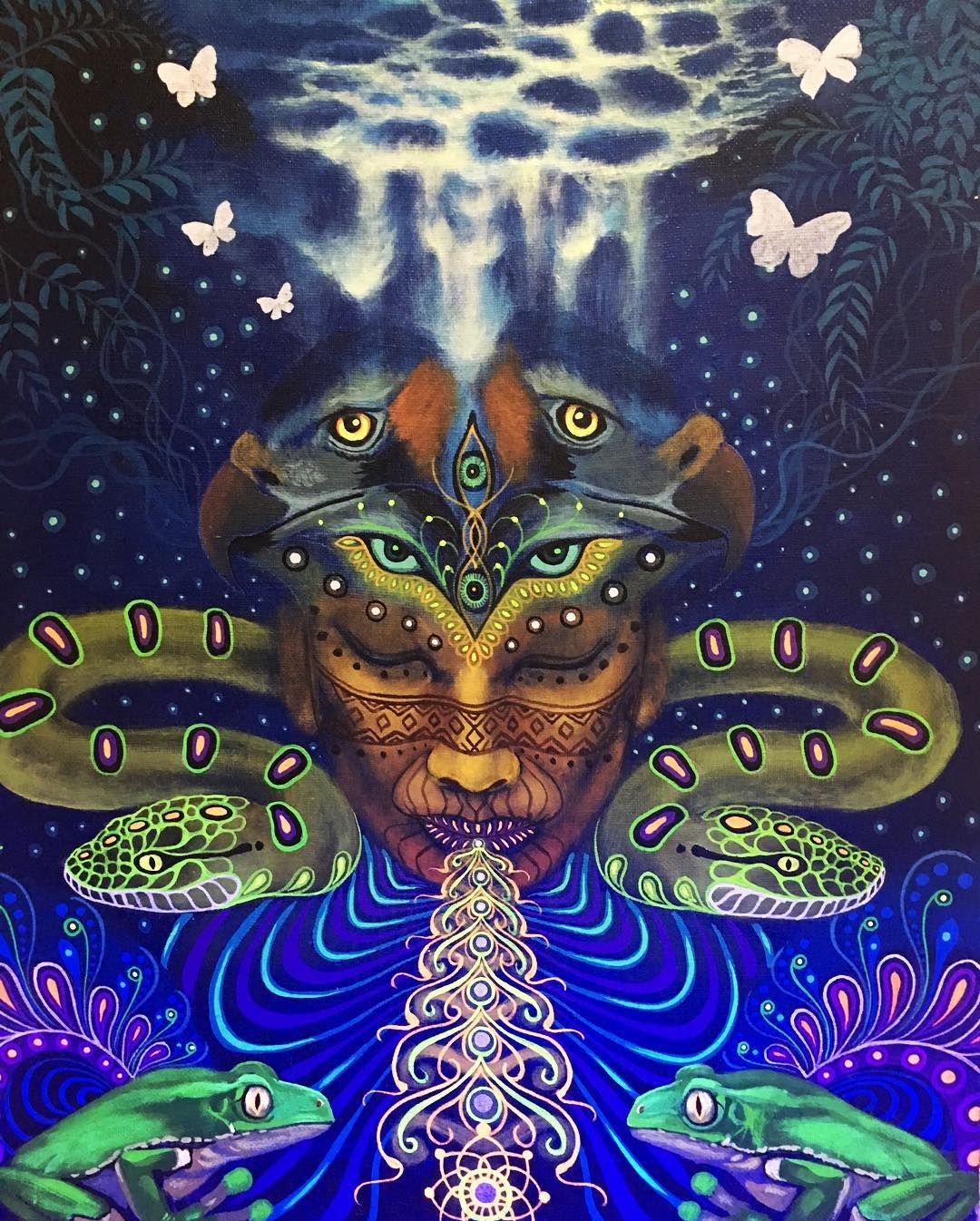 What is Spirit Medicine?
Spirit medicine is a tool for self-discovery, energetic balance and for finding your center. Spirit medicine encompasses techniques used for centuries by medicine people, sages, witches and community healers all over the world. It is truly amazing how these practices cross cultural and geographic boundaries all over the globe. The goal of spirit medicine is to bring you in balance with your emotional, spiritual and mental self. To help shed that which does not serve you any longer and help you discover and implement what you need to improve your life.
What is community Medicine?
This is a service offered by Lady Raven to the community for free. This is designed to help those who cannot afford to pay for these services but still need them. Lady Raven will be offering community medicine appointments once a month. During these appointments, Lady Raven will meet with you to discuss what challenges you face and possible ways that she may be able to assist you. Each client will generally receive about 45 minutes of time. Please do not book unless you know you can attend. Appointments are FREE however no-shows will be billed a $30 no-show fee.
Lady Raven is a Witch and Third Degree High Priestess, Spiritual Herbalist, Vodouisant, Otter Dance Practitioner and Modern Day Medicine Woman. She has been practicing Witchcraft for over 20 years and has had training in Shamanic practices and Reiki. Her goal is to help each and every person to grow in their spiritual path and to find peace and harmony in life!
Be sure to book early – this event always sells out! Thank you!