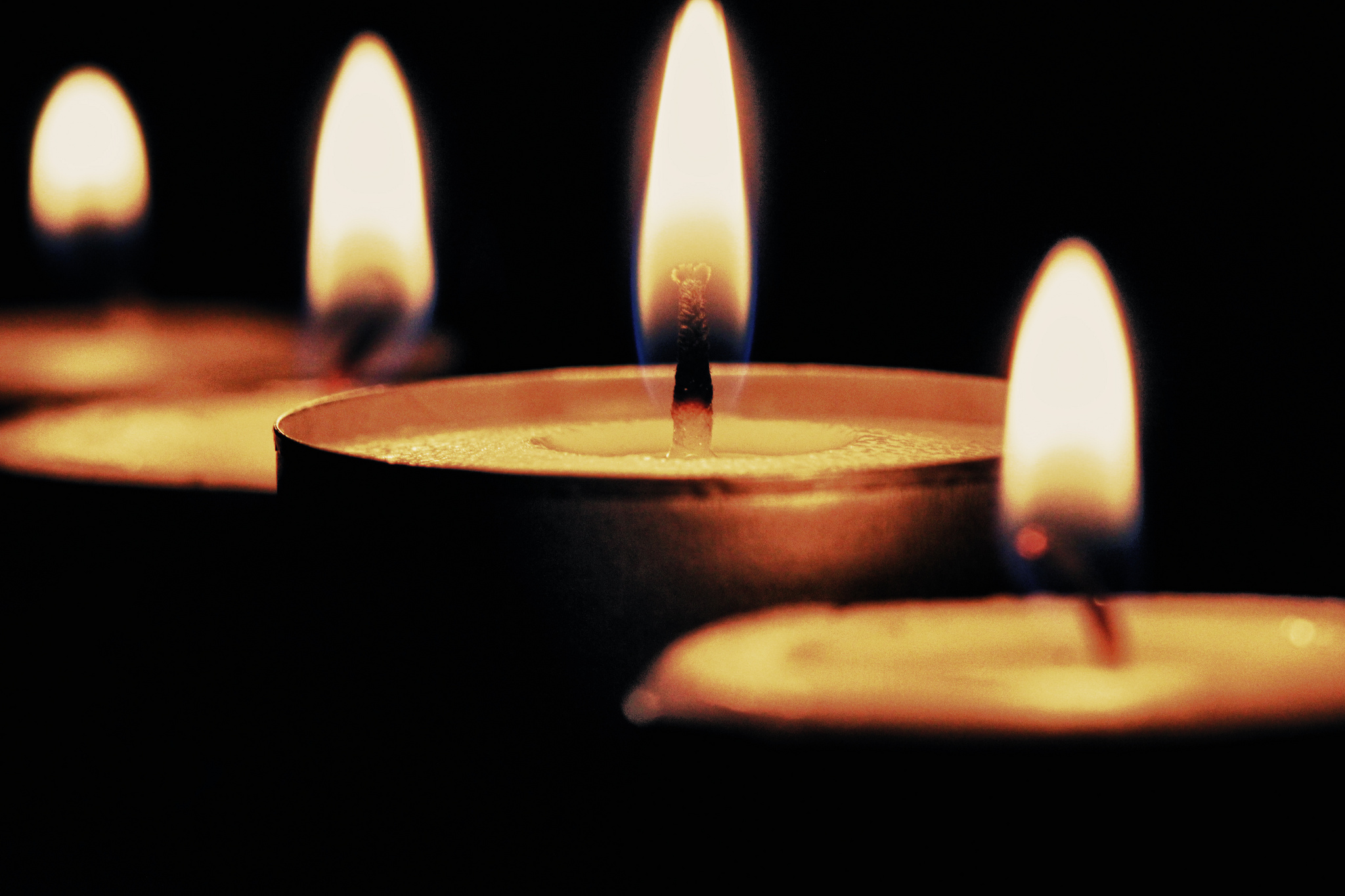 IN ORDER TO KEEP EVERYONE SAFE, THIS CLASS WILL BE HELD VIA WEBINAR!

This is a fun workshop that will teach the basics of candle magick! Learn how to use candles in prayers, spells, focusing your willpower and with crystals. Candles can be a wonderful medium for giving thanks as well as for light healing of all kinds. In this workshop you will learn different types of candle magick including: using votives and pillars, 3 to 7 day prayers/spells, jar candles, combining crystals with candles and how to use your tarot deck with each candle. You will also learn the basics of cleansing and charging candles and how to dispose of them after your magick is done.
Class duration: 1.5 hours
Candle Magick Class: $35
Seats are limited – so please be sure you register. Class will proceed even if only one student signed up for it. If no students register by the day before the class is scheduled for, then class will be canceled and or re-scheduled.
Must be 18 or over to register and participate.
Please note all classes are non-refundable and non-transferable. Students who do not show up will not be refunded or re-scheduled. Thank you!