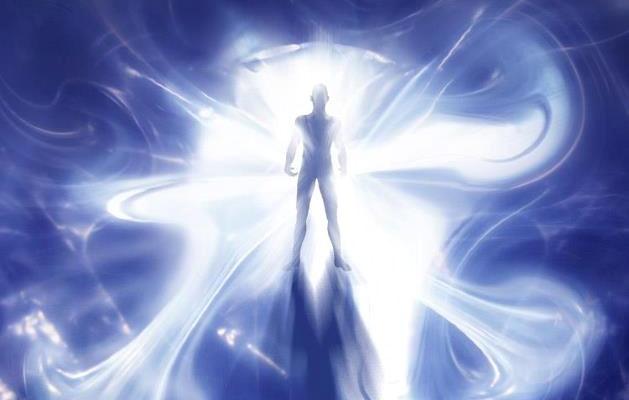 Howard Minton will be visting us from the UK! He is doing a US tour and decided to add Raven Moon Emporium to his schedule! We are so thrilled and honored to be able to provide this for our customers!
We will be booking appointments ahead of time. This event will sell out (it did last time!) – please be sure you book your appointment as soon as you are able to guarantee your spot!
Howard, Reiki Master and intuitive, uses his unique perspective to help guide and empower his clients to enjoy a happier, more meaningful life. The tools that Howard uses to help enlighten his clients are aura photography and soul contract readings.
Aura photography is an expansion of one of Howard's passions. This type of photography captures the sensitive aura that radiates from a person's body. A person's aura can show any color of the rainbow and white. Each color has its own attributes which Howard can describe in detail.
Another modality that allows Howard to lay the basis of a client's work is called soul contract readings. This technique uses a person's birth certificate name to identify areas of their physical and spiritual life that can be advantageous or challenging.
Spotlighting areas of interest for the client allows Howard to help him/her strengthen the possible weaknesses and expand on the strengths, allowing them to achieve their life goals.
Occasionally, a client may experience other blockages that may be hindering them from expressing themselves more fully. Howard can help by applying a healing to the client, allowing a release of the blockage and the client to move forward.
~ Aura Reading – $60 ~
Receive an extraordinary & beautiful full-colour Aura Photo which reveals information about how you are functioning in your mental, physical, spiritual and emotional life. It simply aids self-awareness & gives a deeper insight into yourself. Everything from physical health to mental, emotional and spiritual states show throughout the colours of the aura.

** Price includes colour photo, 2 page printed explanation & channeled message.
~ Soul Contract Numerology Reading – $ 60 ~
Would you like to be empowered by having an accurate, in depth, channeled spiritual numerology reading that will empower you by decoding the secrets of the blueprint of your life that are hidden within your birth name? Would you like to understand & work through your challenges? Express your strengths? Manifest your dreams? Connect with your life purpose?
** Price includes a 30 minute Soul Contract Reading.
Book your appointment at the shop! You can walk in or call 803-818-2133! Payment required at the time of booking!
There is no online booking for this event. You must book in person or on the phone. Thank you!