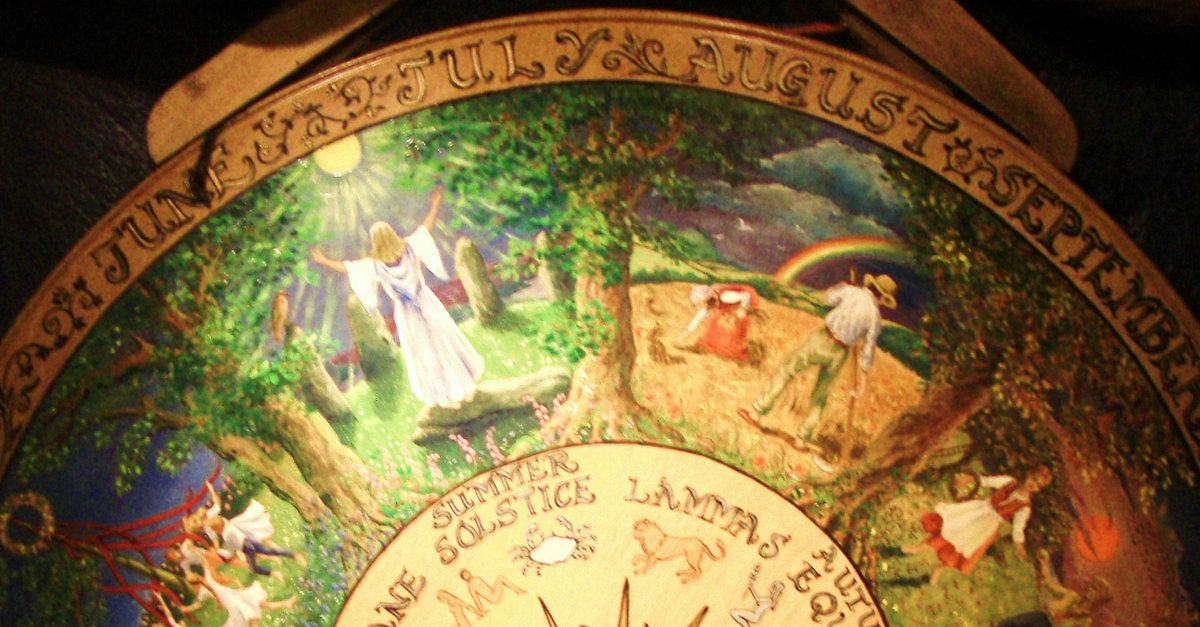 This is a group that meets monthly to discuss the energies present in each month and how to harness those energies to improve your life!
In this group you will receive the following:
1. Monthly Webinar calls to discuss the energies of each month. These calls will take place on the last Sunday of each month to discuss the energies of the following month. These webinars will be available after the fact for up to 11 months for you to review and re-watch!
2. A 3-session webinar lesson set to explains the importance of cycles, the Sun Cycle, the moon cycle and how to create ceremonies that are meaningful to you. You will have unlimited access to these lessons.
3. Access to our Year and a Day community on wyldcommunity.com
4. Optional participation in a MONTHLY virtual Ceremony led by Lady Raven. Ceremonies will be tailored to the current themes and energies of the month. Details for each ceremony including materials needed and theme will be posted well in advance!
You can join this group at anytime!
Lady Raven, The Wyld Witch, is a Third Degree High Priestess, modern day medicine woman and vodouisant. She has been teaching and leading Esbats, Sabbats and all types of Ceremonies for 15+ years!