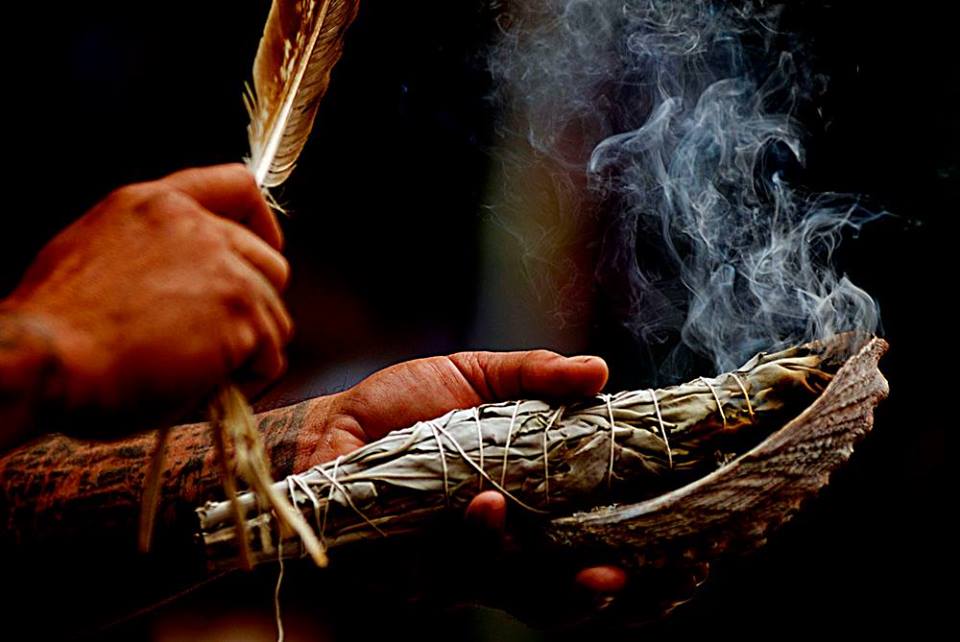 This is a FREE event and we have decided to change the format a little bit!
Lady Raven will be offering 2 free Smudging informational sessions. During this sessions she will be covering smudging basics, how to use your smudging tools and which smudges to choose for different things. Each session will end with students smudging each other using the information you learned!
Smudging Info Sessions will take place at 3PM and 5PM. Each session will take 15-20 minutes and they are FREE!! Please note info sessions will start ON TIME! Please be sure you arrive by 3 or 5 to attend it in full!
This is a FREE event and open to everyone!