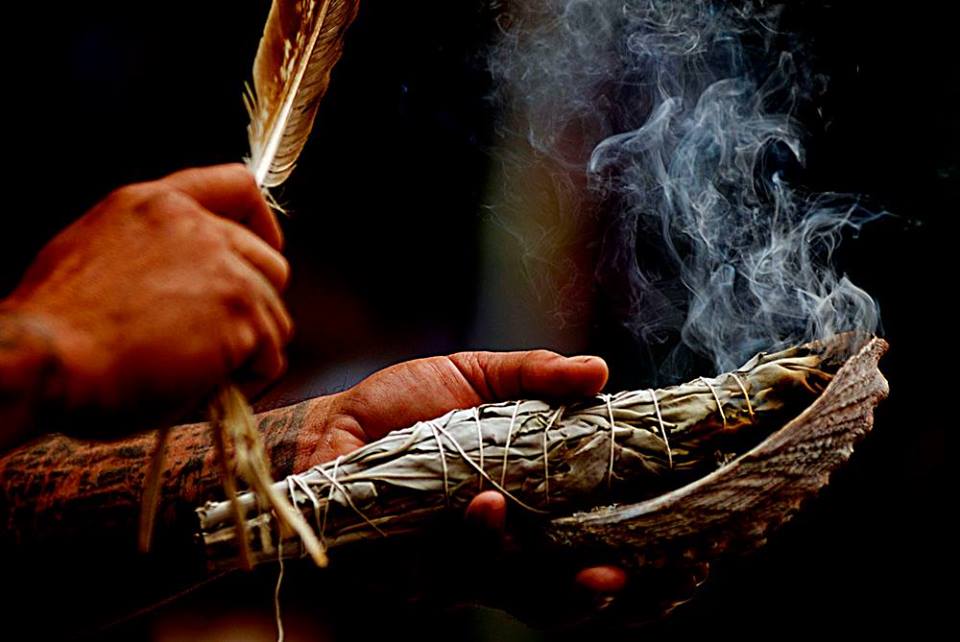 We are declaring Fridays "Go Smudge Yourself Day"!
Come by the emporium between 4pm and 6pm on any friday and get your smudge on! You can try all of our smudges and and even just step in to get smudged to get rid of all of the energetic gunk from the week to get you ready for the weekend!
This is a FREE event and open to everyone! Need your pets smudged? Bring them! Our furry friends need cleansing too!