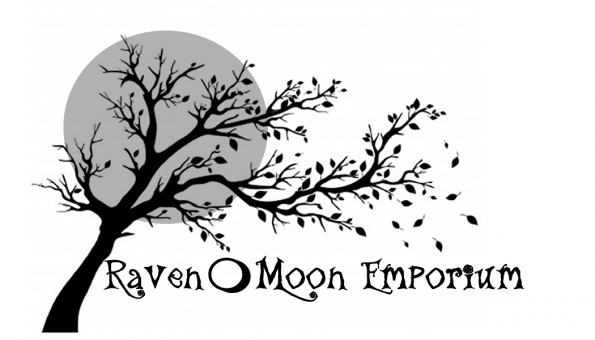 2210 India Hook Road #104
Rock Hill, SC 29732
| | |
| --- | --- |
| Monday | 10AM–7PM |
| Tuesday | 10AM–7PM |
| Wednesday | 10AM–7PM |
| Thursday | 10AM–7PM |
| Friday | 10AM–7PM |
| Saturday | 12–7PM |
| Sunday | 1–5PM |
Angela Queen
2018-10-16T22:24:03+0000
I have to say that despite the quality I am hesitant to order from this shop again due to the challenge it was to call in an order and pick it up. I still can not understand why it would be so complicated to pay for something over the phone and have it picked up. While that is not a reason to tell someone not to shop here I will likely just order my product and wait for shipping from another vendor before rushing to order here. Very unfortunate, actually. The products seem to be quality and packaged well.
Erica Swanger
2018-10-08T18:09:15+0000
LOVE this place. I found an awesome antique cauldron, herbs, candles, harder to find Celtic sea salt which I think works so much better that regular sea salt, an amazing collection of tarot oracle and lenormand cards as well as many other lovely magical artifacts! I also really like the staff, one of the lovely younger witches took the time to talk with me about the issues I've been having with a shadow in my house and was very kind and understanding of the fact I just wanted it gone. I wish I had gotten her name
Jessica Baker
2018-09-21T21:33:50+0000
Lady Raven is extremely knowledgeable in everything I've asked her. The store has a very friendly staff and a variety of everything. I took my first class yesterday and am extremely satisfied with the content as well as its presentation! I love this place!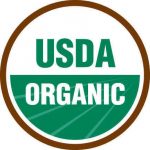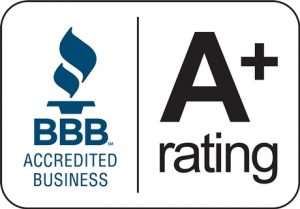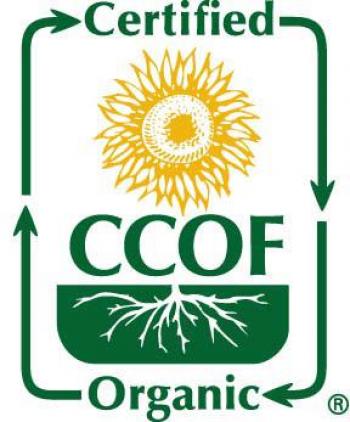 Put some Magick in your Inbox!