Tarot and Intuitive readings are a wonderful tool to guide you through difficult times in life. Our readers have many different methods of reading as well as different intuitive talents, so pick the reader who you feel most comfortable with for a wonderful reading anytime!
Lady Raven
Lady Raven has been a tarot reader and herbalist for over 10 years. She is a Third Degree High Priestess as well as a teacher. She offers different types of readings as well as walk in appointments. You can book your appointment anytime, and walk in appointments are also welcome!
Availability: By appointment or walk in Monday Thru Friday from 12PM to 6PM (Schedule at 803-818-2133 – no weekend appointments)
~*~ Click Here to see Reading Types and Pricing ~*~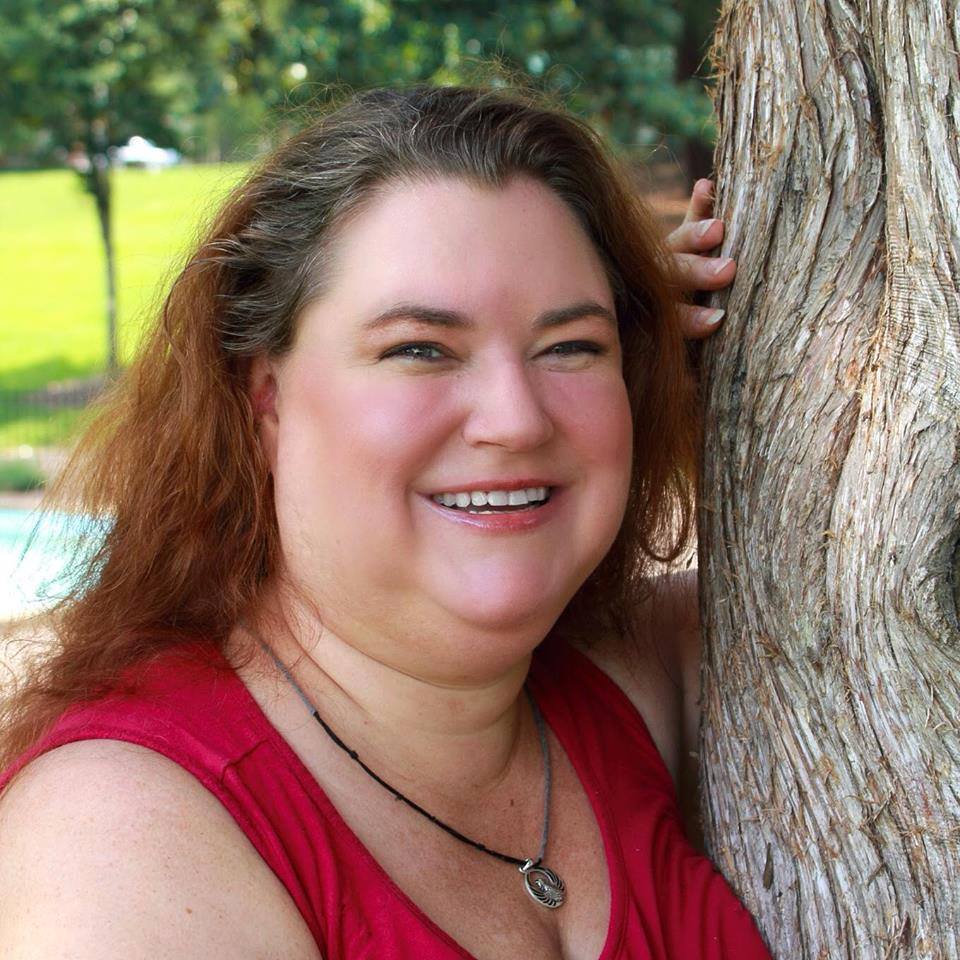 Heather Gaffney Darnell
Heather Gaffney-Darnell is an intuitive tarot reader with 30 years of experience, as well as a Priestess, teacher and energy healer in the Charlotte Metro area. Her healings and readings are intended to provide opportunities for growth and transformation. She is available by appointment only!
Availability: By Appointment Only. Tarot, Faerie and Goddess Readings Available!
– 15-minute reading: $25
– 30-minute reading: $40
– One Hour Reading: $75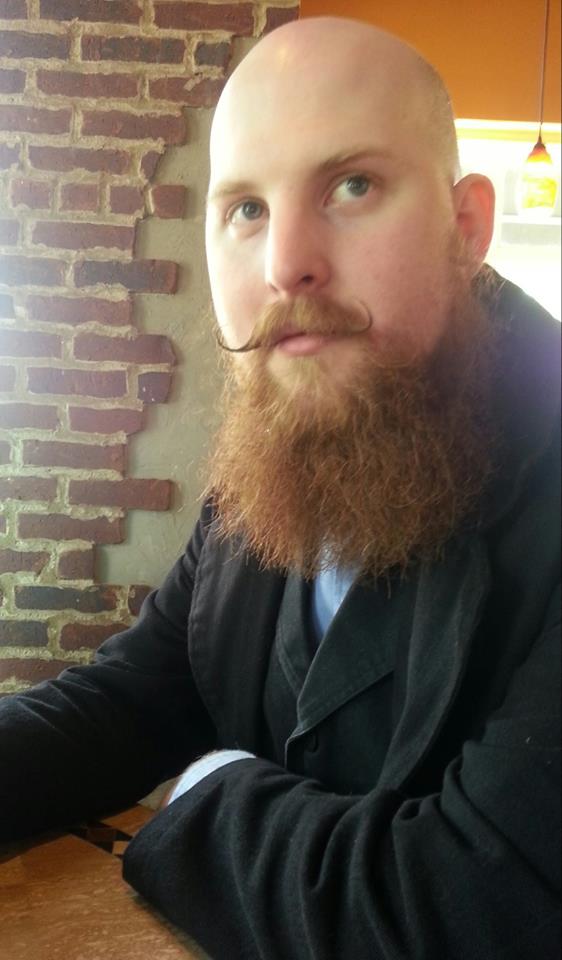 Kevin Sanders
Using the ancient Germanic tradition of rune reading, Kevin is able to gain answers to a variety of subjects. The runes can be used to gain insight into personal and interpersonal issues, or to gain knowledge about upcoming events in life. Straight and to the point, runes don't mince words and often lack the softness of tarot, hence they are excellent for quick readings and straightforward answers!
Availability: Walk in or by appointment Monday thru Friday
– 15 Minutes $30.00
– 30 Minutes $50.00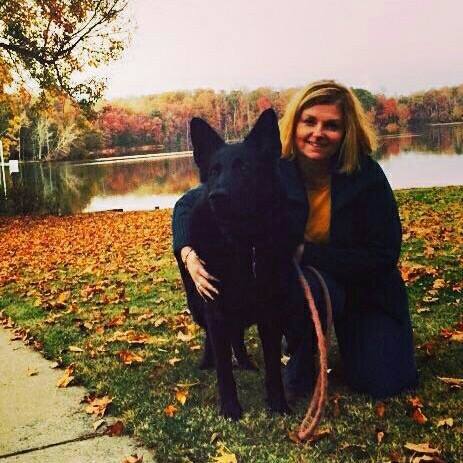 Aliceia Atkinson
Aliceia offers a holistic approach influencing the health and wellness of animals based on divine love and an unconditional commitment to be of service through healing. She provides energy balance and healing to animals through energy medicine. It can be done with any animal either in person or as a distance healing. Aliceia's healing methods are appropriate for any animal but certainly those who have been abused or mistreated because it can help the animal release past traumas. Animals as well as humans have a purpose on Earth. Through the unconditional love of animals, we experience the creator's love and this has an impact in how we view the world. The healing process occurs on the cellular level and releases the vibrations of disease, trauma, or mistreatment. It provides an opportunity for the animal to return to a more balanced state of being.
Availability: By Appointments Only! Appointments are available for Fridays, Saturdays and Sundays.
– 15 Minutes $30.00
– 30 Minutes $55.00
– 60 Minutes $100.00
– Private Past Life Session $90.00
– Private Akashic Records Session $70.00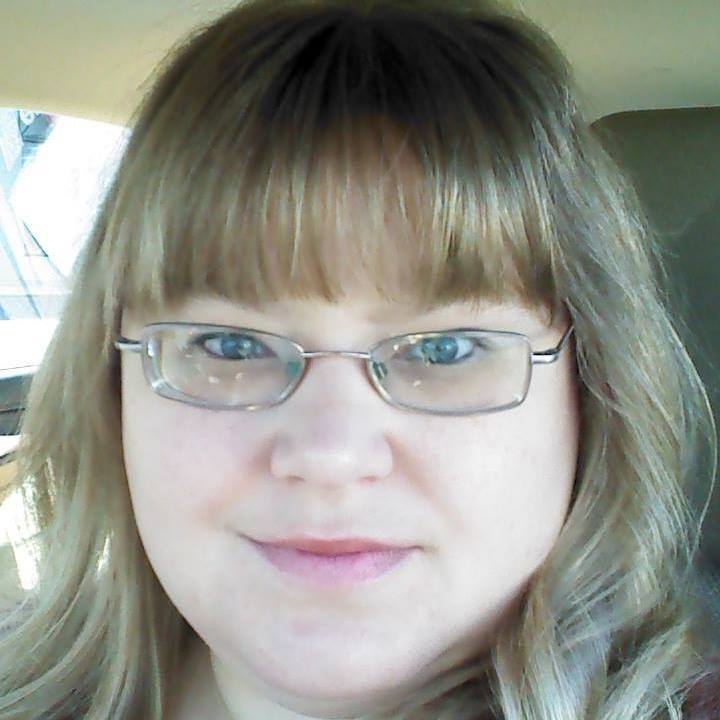 Jennifer Bower
Jennifer Bower is a Reiki healer and empath. She has an amazing talent as a healer, using her empathy ability combined with energy therapy to help unlock and aid in releasing blockages to personal growth and spiritual development. Her tarot readings are able to zero in on emotional issues and blockages as well as help to guide you in life choices.
Availability: By Appointments on weekdays. Friday walk-in availability from 2PM to 6PM!
Healing Sessions:
– 15 Minutes $30.00
– 30 Minutes $55.00
– 60 Minutes $100.00
Tarot Readings:
– 15 Minutes: $30
– 30 Minutes $55.00
– 60 Minutes $85.00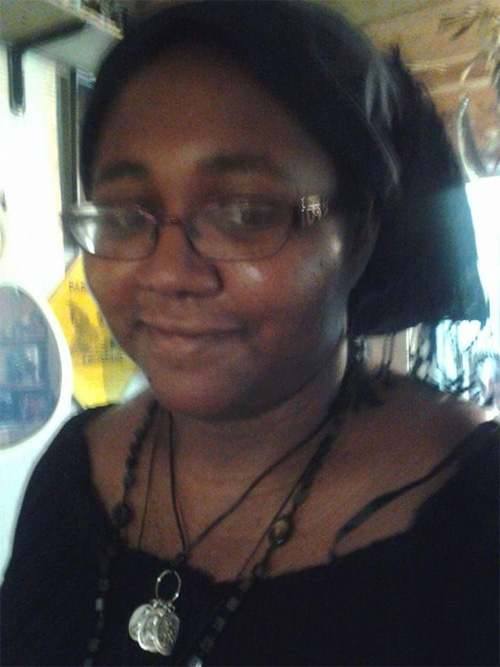 Nikita Minter
Nikita brings messages from the other side to help you on your life's journey. Ancestral medium readings are great for when you need grounded guidance with a touch of healing. Whether you are looking to grow your spiritual path or receive messages from your ancestors, this type of reading can give you sharp clarity and direct guidance!
Availability: By Appointments only! Bone Readings coming soon!
– 15 Minutes $30.00
– 30 Minutes $45.00
– 60 Minutes $85.00