Tarot and Intuitive readings are a wonderful tool to guide you through difficult times in life. Our readers have many different methods of reading as well as different intuitive talents, so pick the reader who you feel most comfortable with for a wonderful reading anytime!
Lady Raven
Lady Raven is a Third Degree High Priestess in Rock Hill, SC. Coming from both Catholic and Native American roots, she has always been fascinated with spirituality on all levels. Later in life, she decided to explore other spiritual avenues, including Witchcraft and Wicca, Shamanism, Vodou, and Hinduism. She has always had a fascination for ancient cultures and their beliefs and has experimented with many different practices over the years to arrive at her own unique way of practicing magick. She practiced solitary magick for several years before joining a coven in Charlotte, NC. Within 4 years of hard work and study she was able to attain to the level of High Priestess and founded her own Coven in York, SC.
She is a born empath, a gift which proved difficult in early years but which now has become a powerful tool to help and guide others in finding their own answers. An avid practitioner of spiritual herbalism, she uses her skills in magick, herbs, oils and her natural psychic gifts ask and receive aid from spirit in both her personal practice and on behalf of her clients.
Availability: By appointment only Monday Thru Friday 12PM to 6PM (Schedule at 803-818-2133 – no weekend appointments)
~*~ Click Here to see Reading Types and Pricing ~*~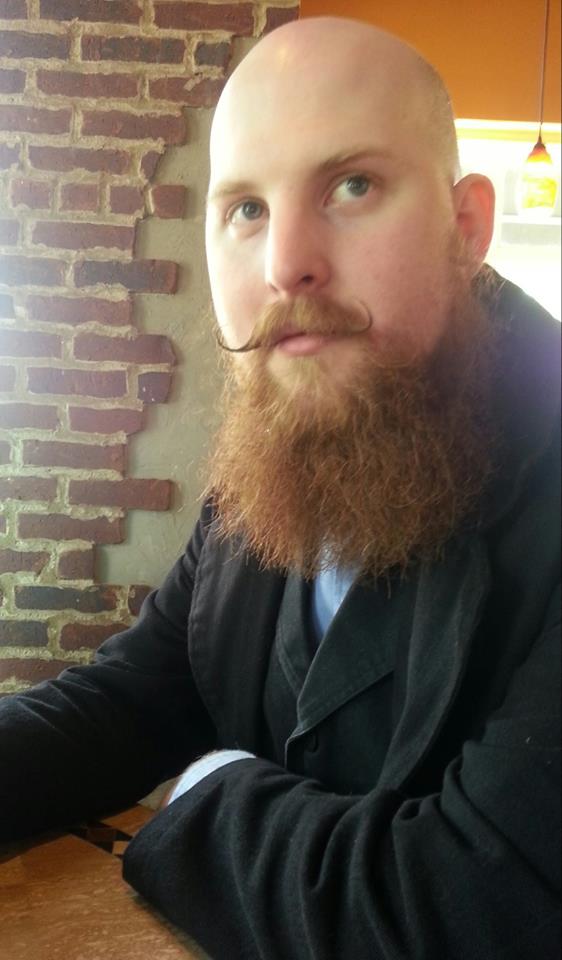 Kevin Sanders
Using the ancient Germanic tradition of rune reading, Kevin is able to gain answers to a variety of subjects. The runes can be used to gain insight into personal and interpersonal issues or to gain knowledge about upcoming events in life. Straight and to the point, runes don't mince words and often lack the softness of tarot, hence they are excellent for quick readings and straightforward answers!
Availability: Walk in or by appointment Monday thru Friday
– 15 Minutes $30.00
– 30 Minutes $50.00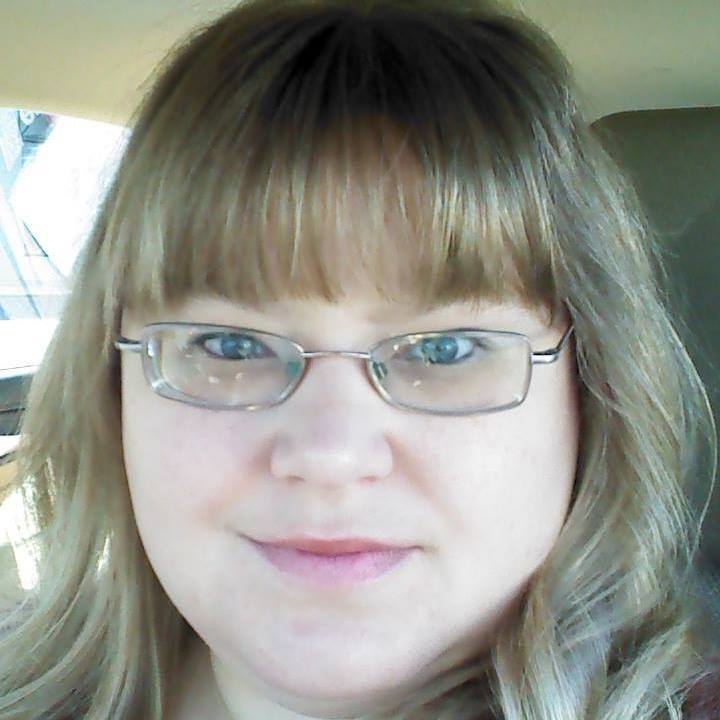 Jennifer Bower
Jennifer Bower is a Reiki healer and empath. She has an amazing talent as a healer, using her empathy ability combined with energy therapy to help unlock and aid in releasing blockages to personal growth and spiritual development.
Availability: Fridays from 11am to 6pm. Saturdays from 12:30pm to 6pm. Everyday by appointments. Same day appointment need a 2 hour notice. Appointments take place at Raven Moon Emporium.
Healing Sessions:
– 15 Minutes $30.00
– 30 Minutes $55.00
– 60 Minutes $100.00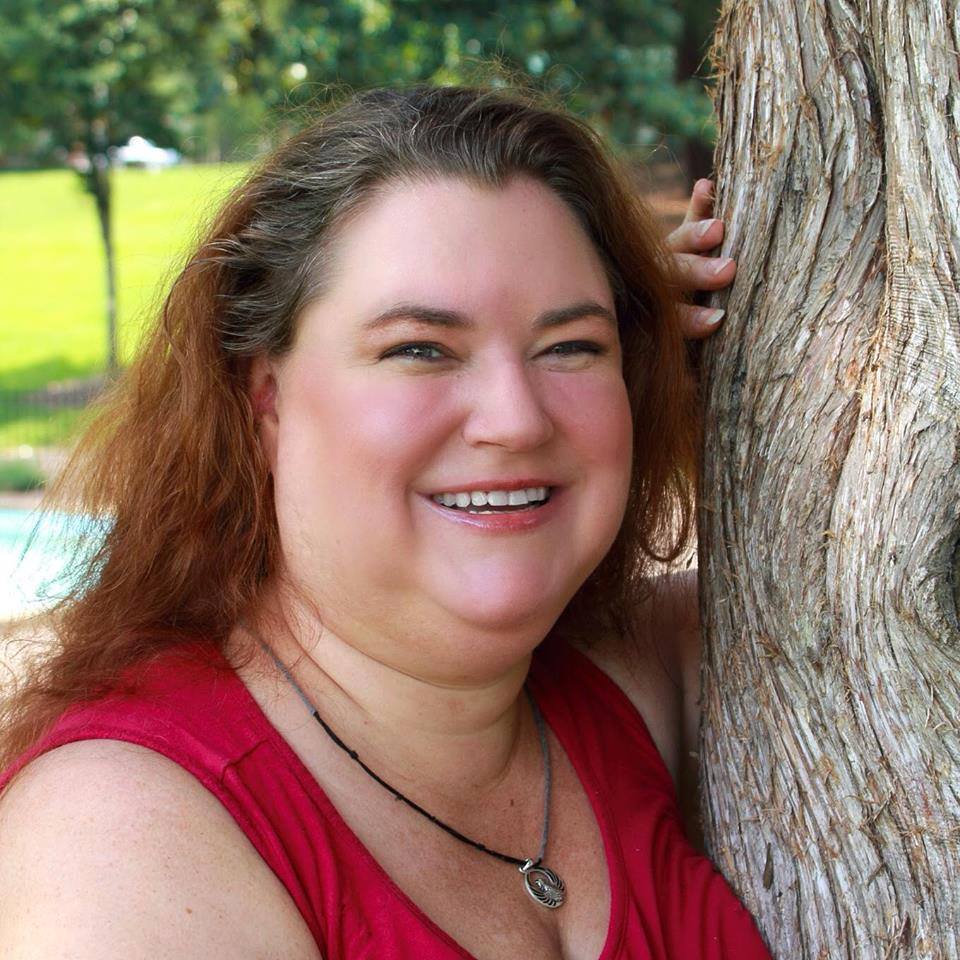 Heather Gaffney Darnell
Heather Gaffney-Darnell is an intuitive tarot reader with 30 years of experience, as well as a Priestess, teacher, and energy healer in the Charlotte Metro area. Her healings and readings are intended to provide opportunities for growth and transformation. She is available by appointment only!
Availability: By Appointment Only. Tarot, Faerie and Goddess Readings Available!
– 15-minute reading: $25
– 30-minute reading: $40
– One Hour Reading: $75