Are you a healer or reader and looking for a place to see your clients? We have just the place!
Our beautiful awakenings room is available for rental by the hour for any healer/reader looking for a place to see clients! Here are just some of the benefits:
You decide when you want to see your clients – and the room can booked at 1 hour at a time.  Ever if you purchased our 4-hour pack or 8-hour pack you can choose to only use 1 hour at a time.
We will prepare the room for you – if you need a massage table for healing or a card reading table, just let us know before you arrive and it will be ready to go!
We will smudge the room for you before you arrive to make sure it is ready to go once you and your client arrives.
We will provide the following: Smudging supplies, candles, incense, CD player.
All you need to bring are your personal tools, music CD's and payment processing (if you decide to take credit cards).
You set your own rates, you can run specials when you wish and your rental fee remains the same!
Perfect for tarot readings, rune readings, Mediumship, energy healing, Reiki, Psychic development, massage therapy, spiritual counseling and more!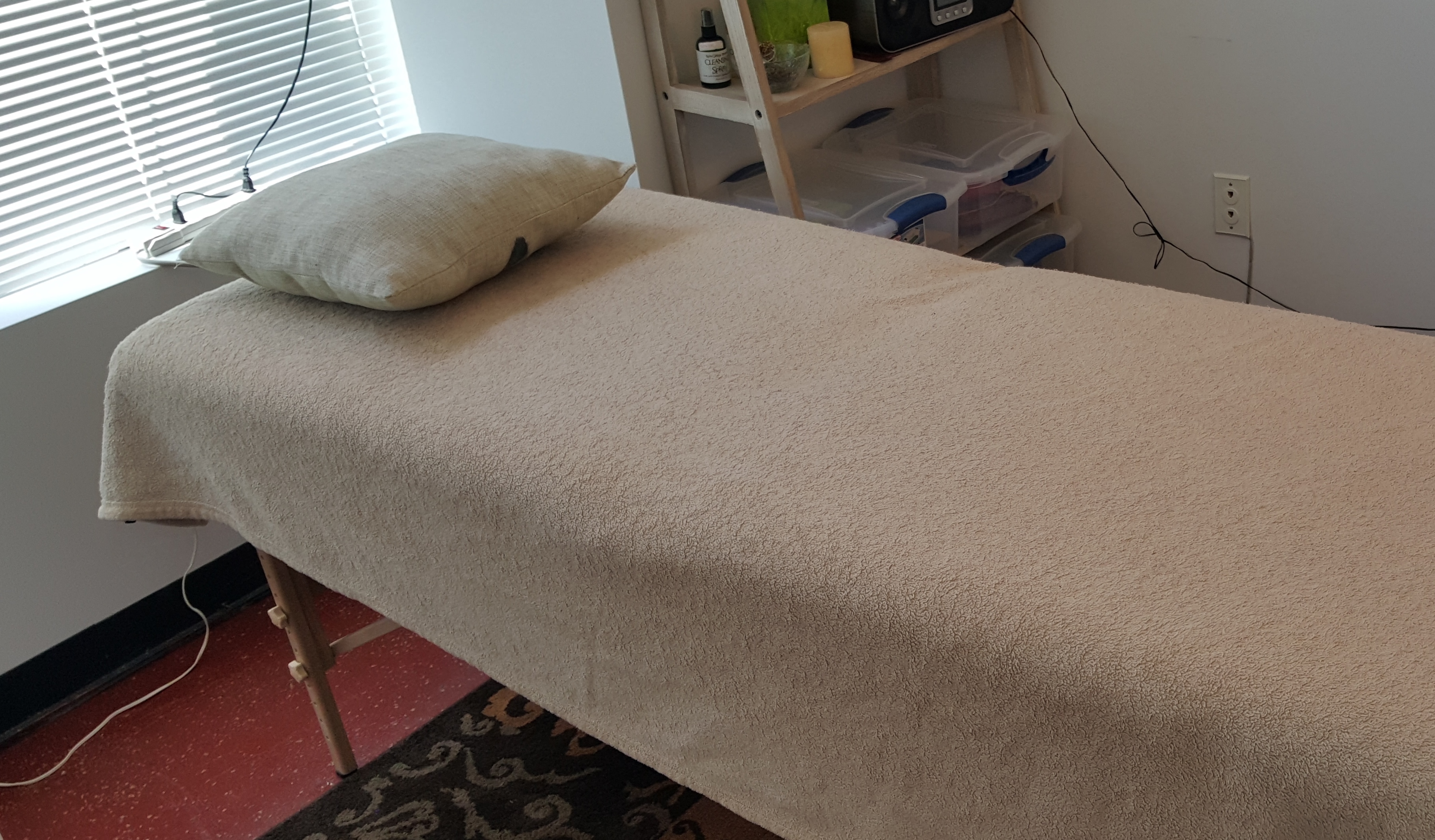 Rental Rates are as follows:
1-Hour rental: $30/hr
4-Hour Rental pack: $25/hr – with this you will also be listed on our website under "our healers and partners in healthy living", along with a short bio and your rates.  Hours must be used in a 60-day period.
8-hour Rental pack: $20/hr – you will receive everything in the 4-hour rental pack, plus you may use our store phone number on your business cards for booking, and customers can book readings for you through the store if you prefer.  Hours must be used in 90-day period.
Please call us or come in for more info! 803-818-2133!