We offer an inviting, relaxing atmosphere! Come in, browse our goodies and have a delicious cup of tea or coffee. We are the perfect place to a break from the everyday madness! So stop in, and nourish your mind, body and soul!
Beautiful Candles, Herbs, Teas and plenty of hand-made Jewelry and crafts for you to choose from!
Hand-made Gemstone Trees and Jewelry!
Tons of beautiful crystals!
Large selection of Tarot and oracle Decks!
Hand-crafted imported Alpaca jewelry

Huge Selection of Herbs and Teas!
Relax, shop and have a cup of tea or coffee with us! And your furry friends are always welcome!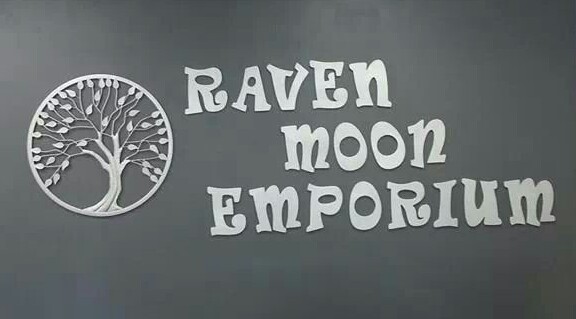 So what are you waiting for? Come see us today!