We offer a wide variety of both Organic and Wild Harvested Herbs for all of your culinary needs as well as homeopathic! Weather you are cooking, creating herbal health products or even herbal crafts – we have what you need! And our friendly staff can answer any questions you may have! You can order spices and herbs online here!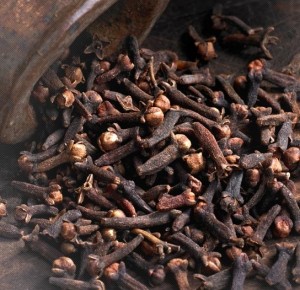 High Quality Bulk Herbs 
We carry a complete line of 300+ premium bulk herbs and Botanicals, spices, teas, seasonings and much more!  We order these items in small quantities so that we can cycle our entire herbal inventory at least once a month.  That way you are sure to always get the freshest product! Don't see the herb you are looking for? No problem! We can order it for you!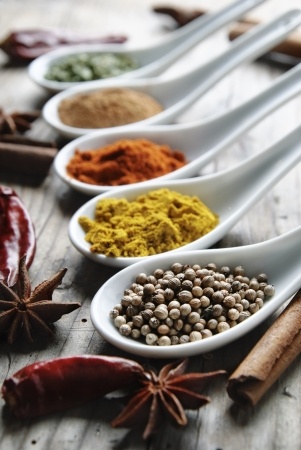 Spices and More!
Food tastes better with better ingredients! We offer the highest quality spices anywhere! Most of them are organic, and wild harvested when we cannot find the organic variety but always fresh! We cycle our entire stock every month so everything you purchase from us is never just sitting on a shelf! Our herbs and spices will add that extra taste you have been craving to all of your dishes – family favorites and new culinary explorations!  We also carry a complete line of Gourmet peppers, Salts and hard to find ingredients! Come fill your pantry with goodness!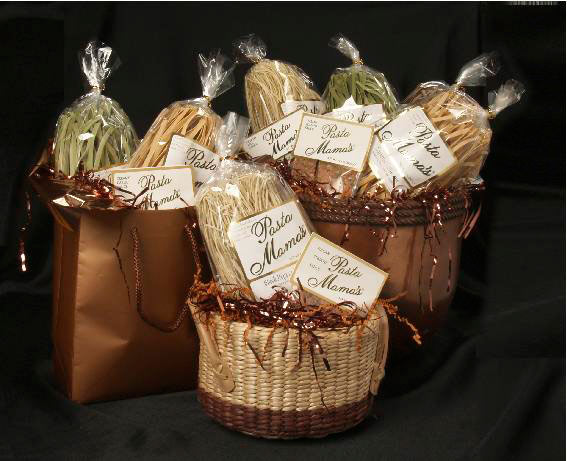 Pasta Mamma's
Pasta Mamma's was the natural choice when we looked for a Gourmet Partner we can trust! All Pastas are made by hand, and have no eggs – so they are Vegan!  Some of the mouthwatering selections we offer are: Garlic-Basil Fettuccine with Creamy Garlic Sauce,  Pumpkin Pasta with Apple Cinnamon Sauce (a wonderful addition to your thanksgiving table), Spinach Linguine with Pesto and so much more! Made with not only high quality ingredients but also a love of cooking, you can taste the difference in each bag!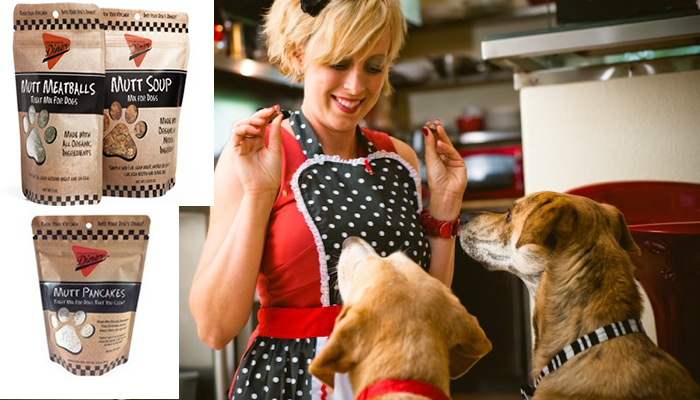 Your Dog's Diner
You cannot forget your furry companion when you live healthy! These delicious mixes are so easy to blend that you will be amazed.  Gluten-free, Grain-free and made with Organic ingredients, your dog will LOVE these treats, and LOVE you for making them!